15 July 2012
Stepped into
Itacho Sushi
for the first time.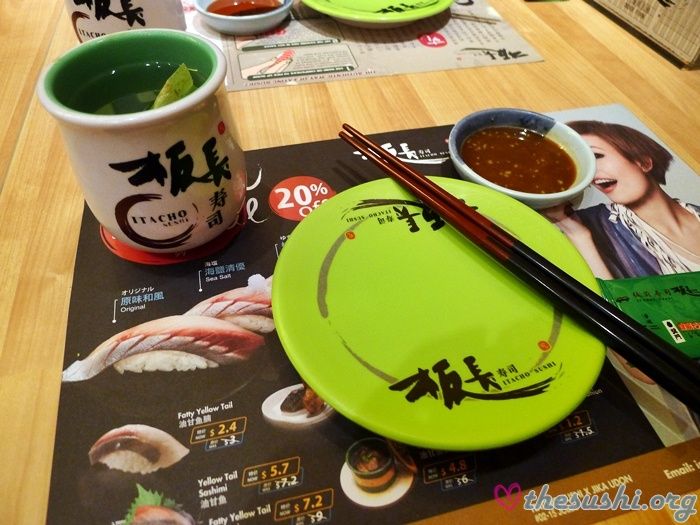 I was quite intimidated by the prices on the menu. One piece of sushi can cost like a $10 or even more. Oh wow... The ingredients must be super fresh from Japan. They do really have a lack in service standards here, pay so much but you don't feel like you are being served properly. 10% service charge of the total amount of food ordered? Seriously, their service needs a lot of improvement.
Mentaiko egg.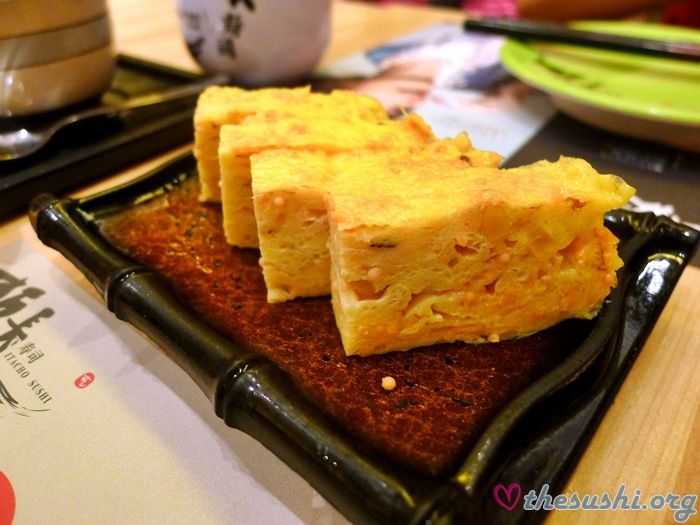 Chawanmushi with Crab Meat.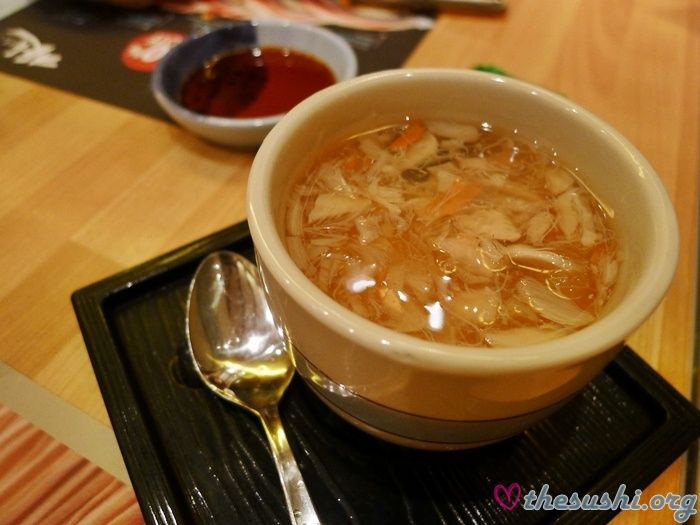 Swordfish with truffle.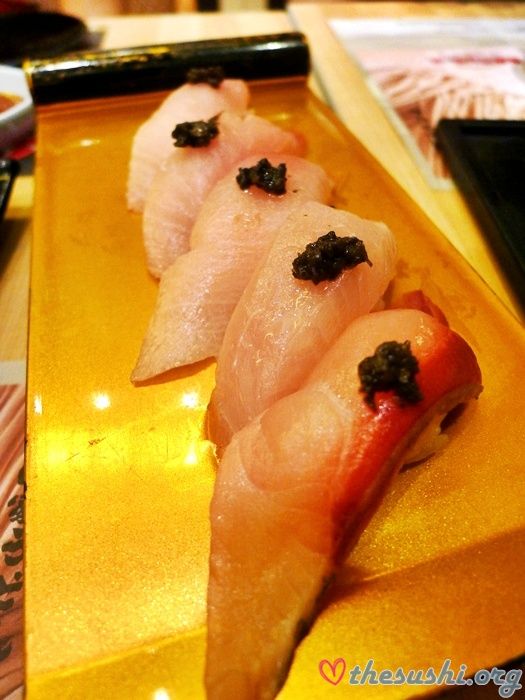 Salmon sashimi.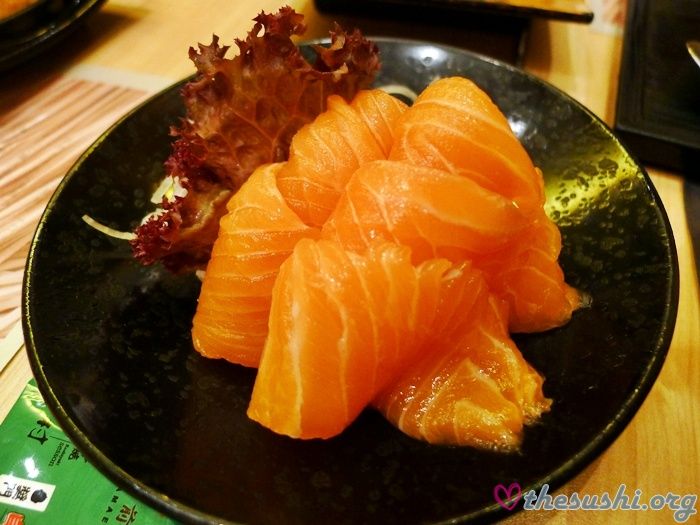 Fried tempura.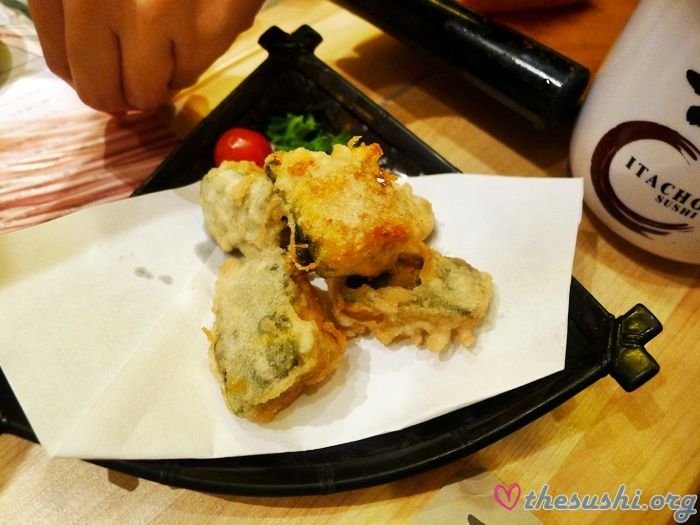 Scallops! I love the scallop sushi, naturally sweet and oh-so-melt-in-my-mouth. If I ever do come back again, I'm only going to order the scallop ones.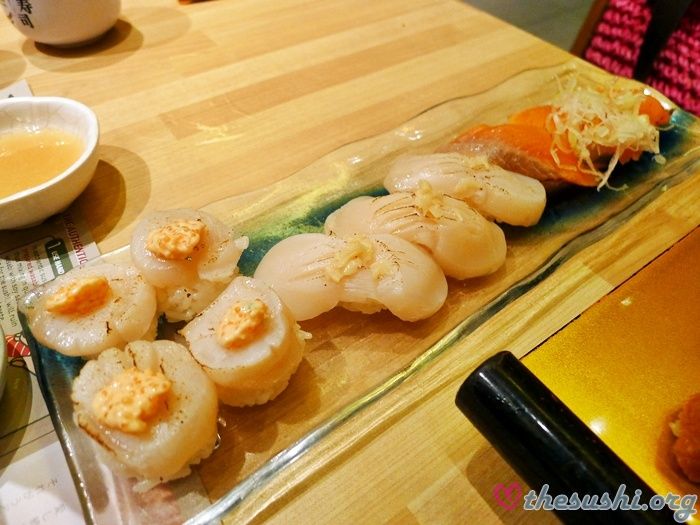 Happy Birthday, Helen! Although it doesn't feel like we're celebrating your birthday today.
14 July 2012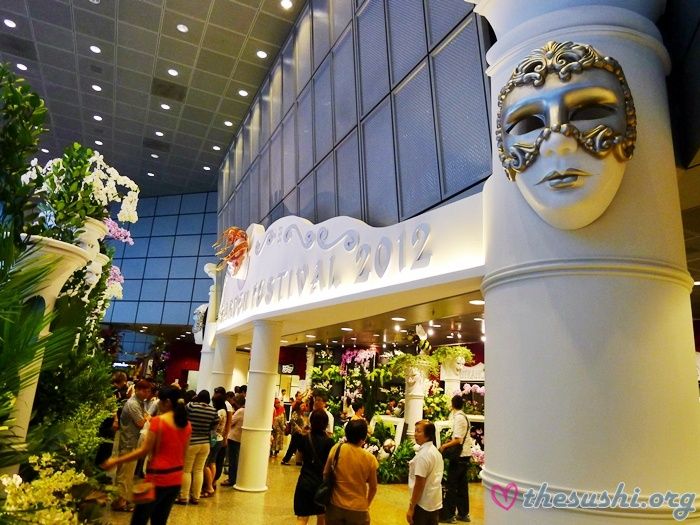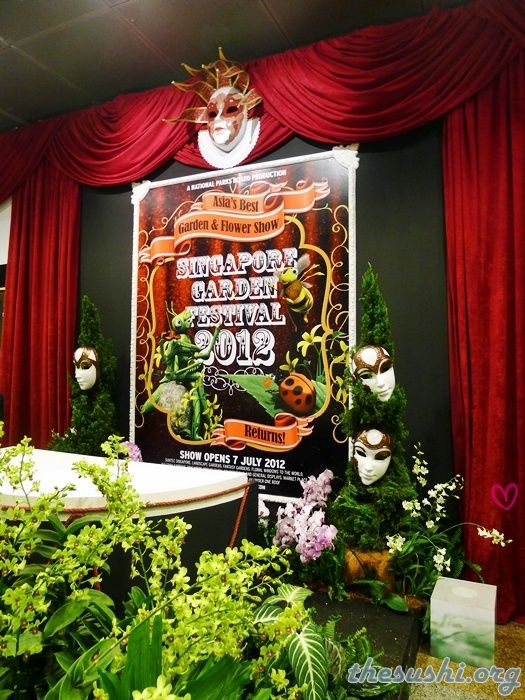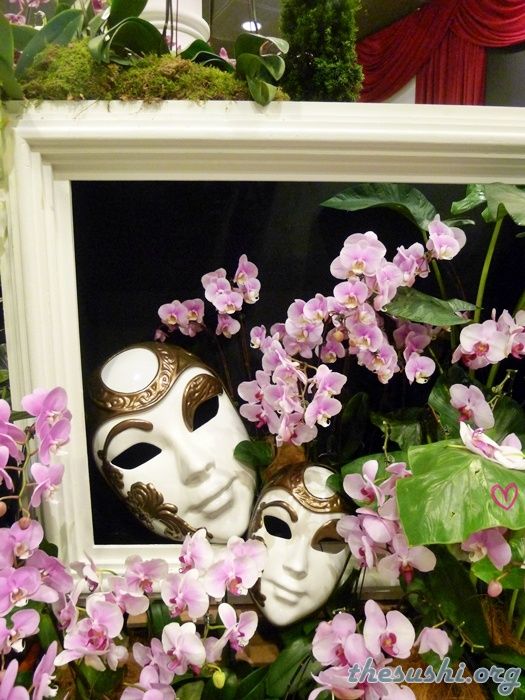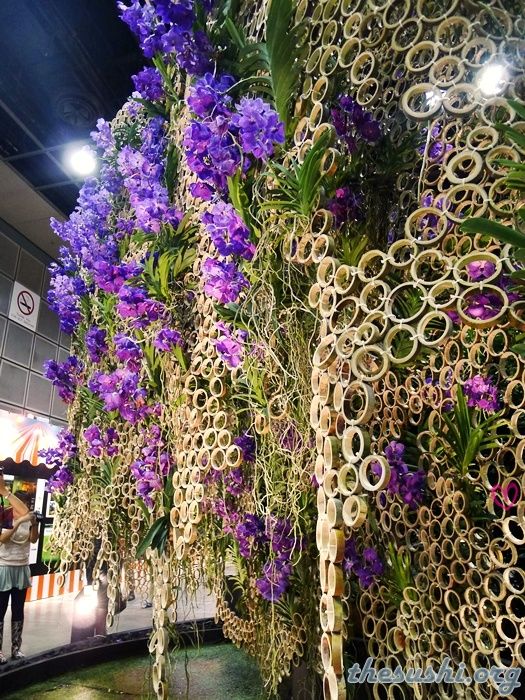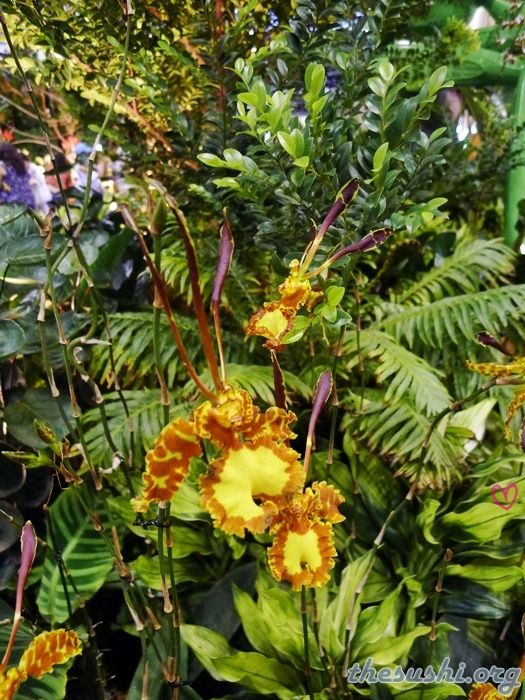 Smurf's garden.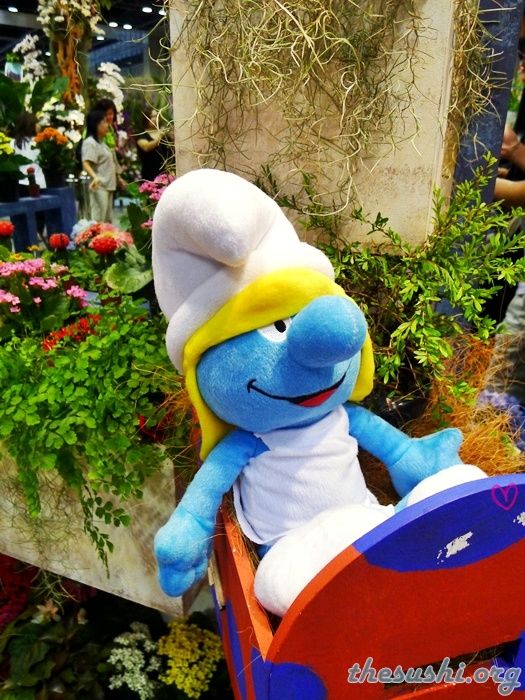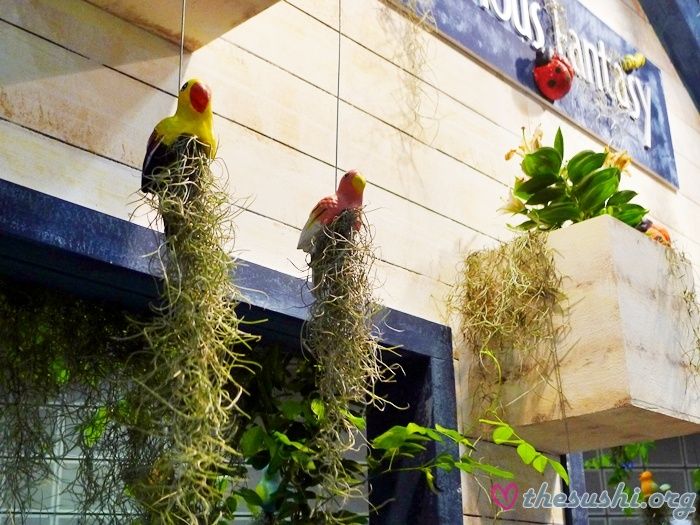 Great job, Darwin! Congratulations!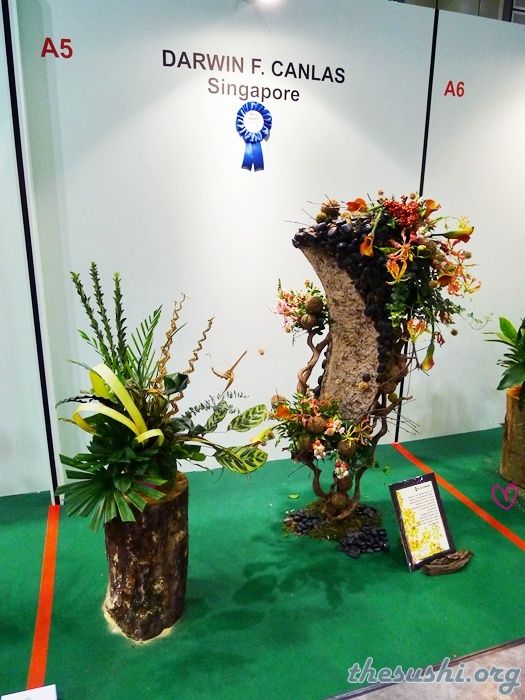 A really good one. First prize.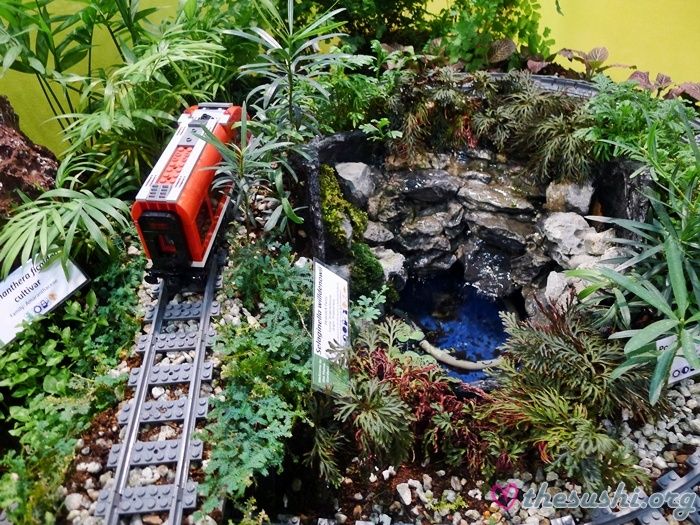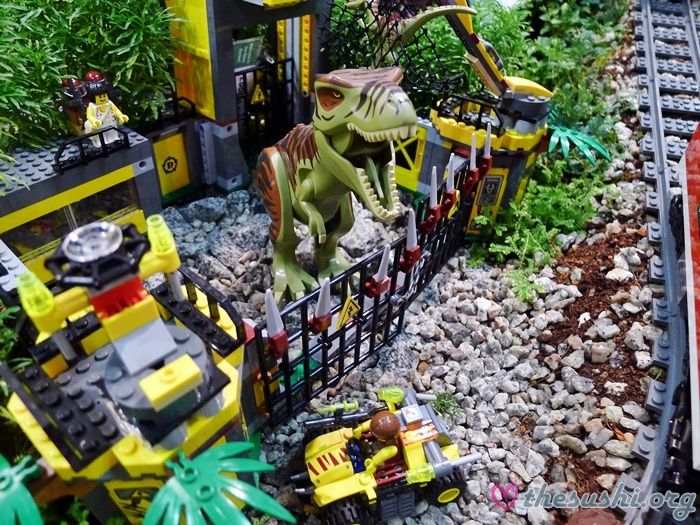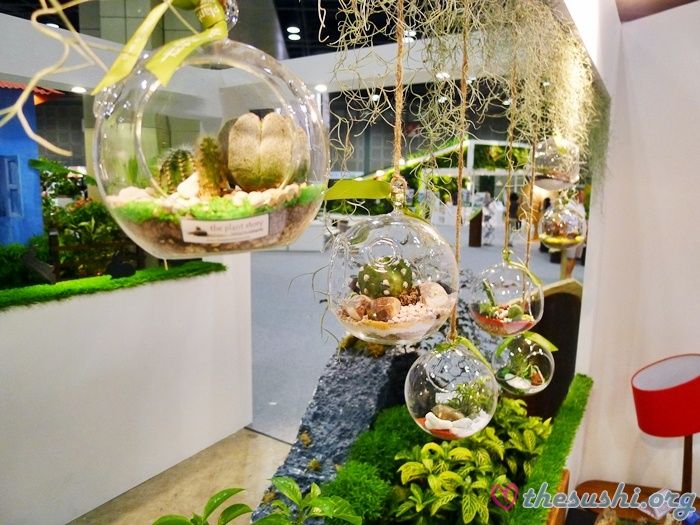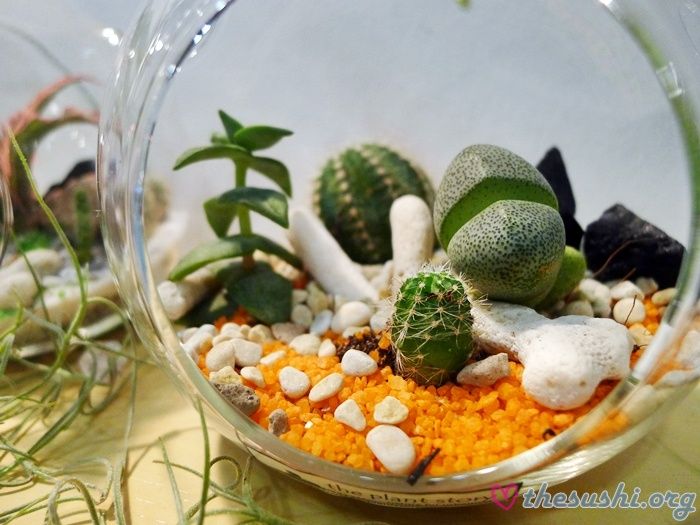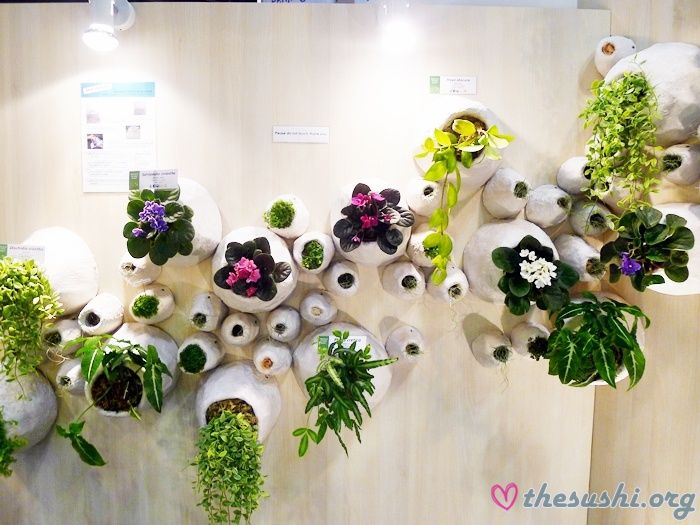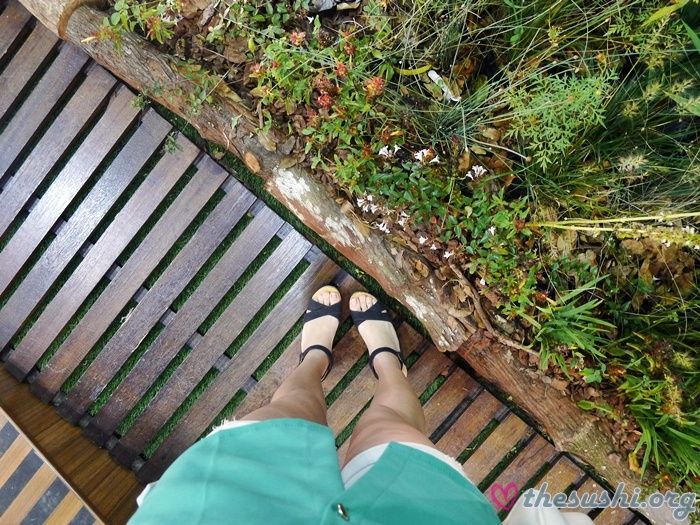 grains.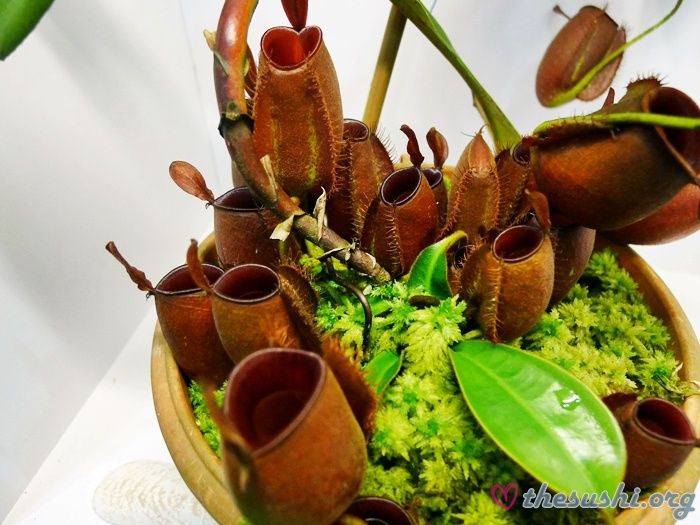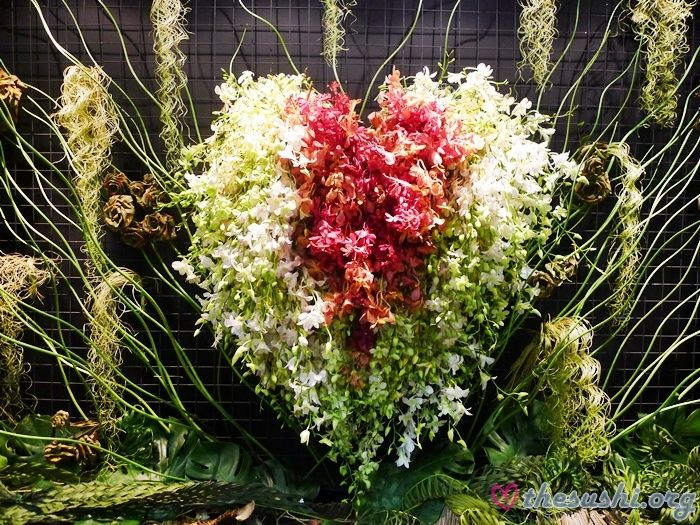 mini orchids.
and alien looking ones.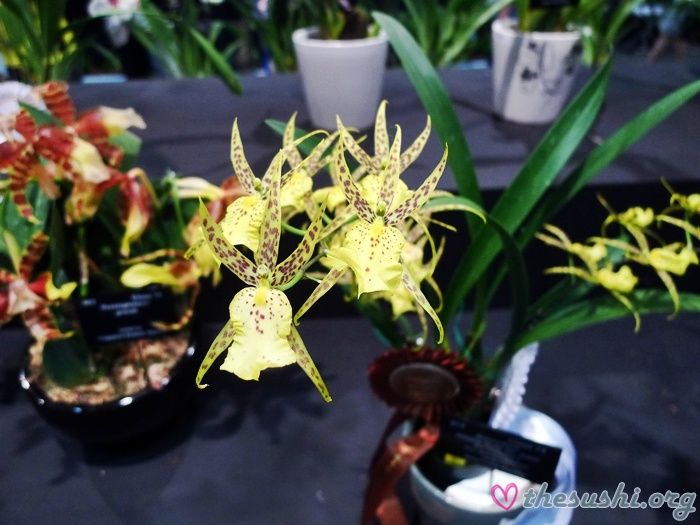 more beautiful orchids.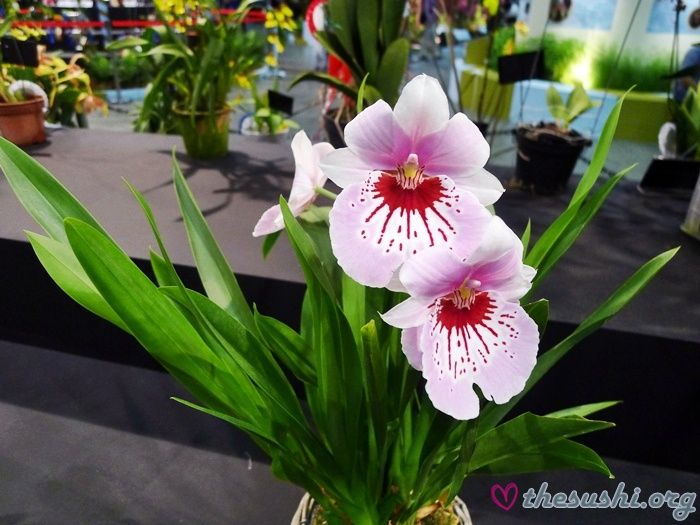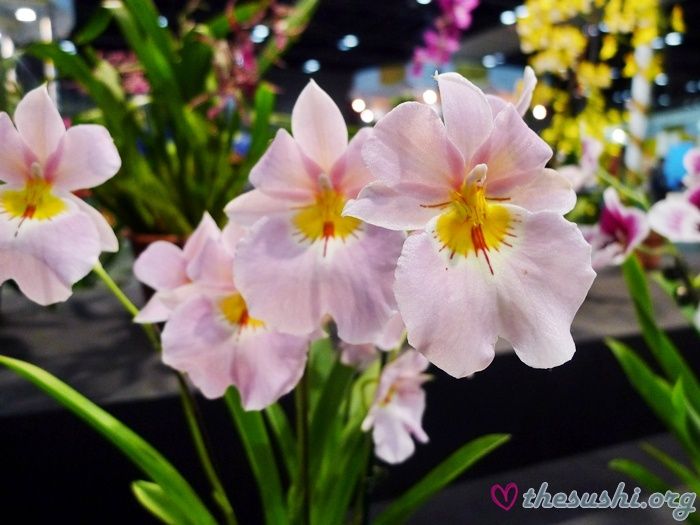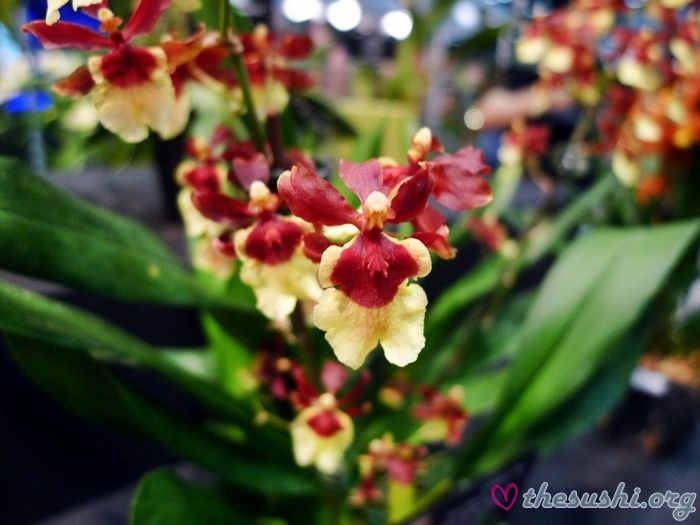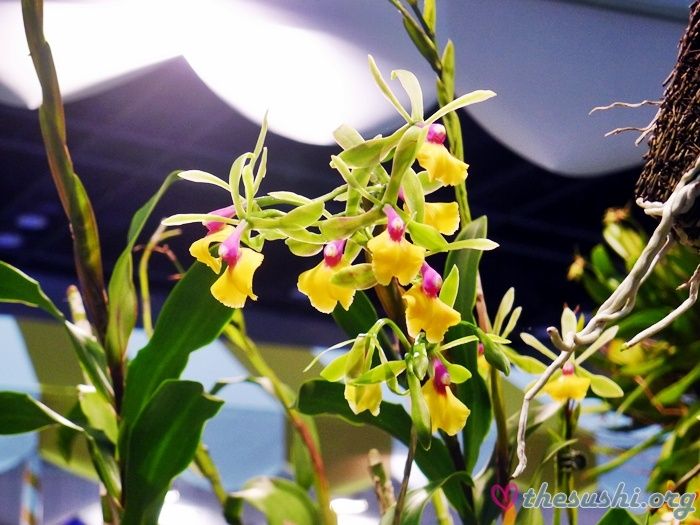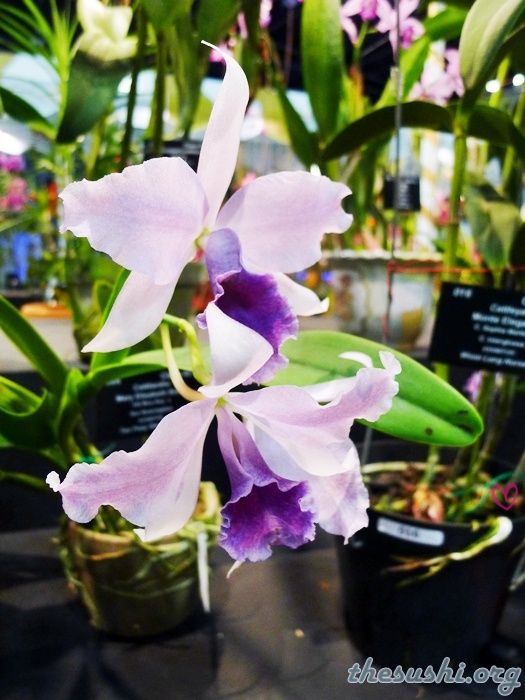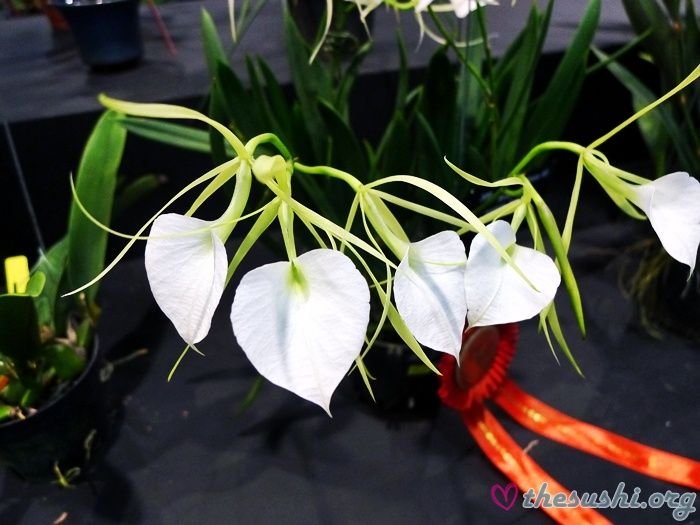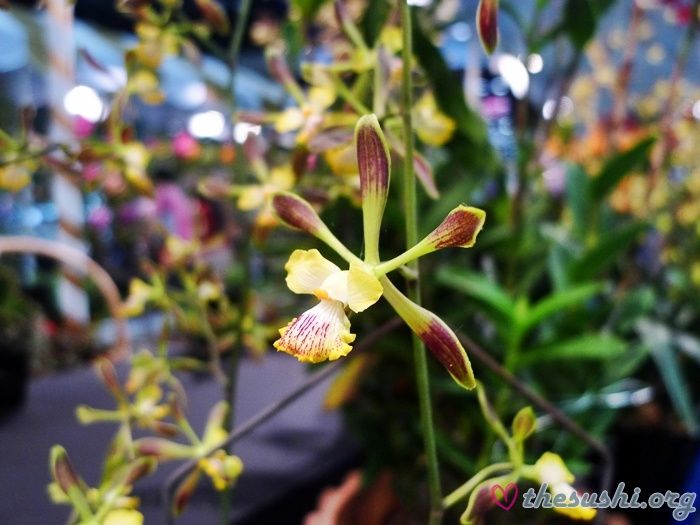 kind of obvious why the orchid in the middle wins first prize.
not sure what this has got to do with plants, still nice anyway.
to the next level.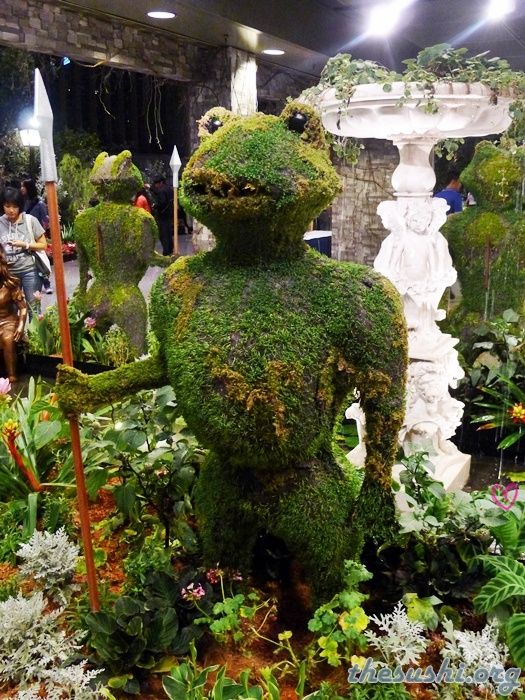 beautiful lotus flower, isn't it?
interior with plants.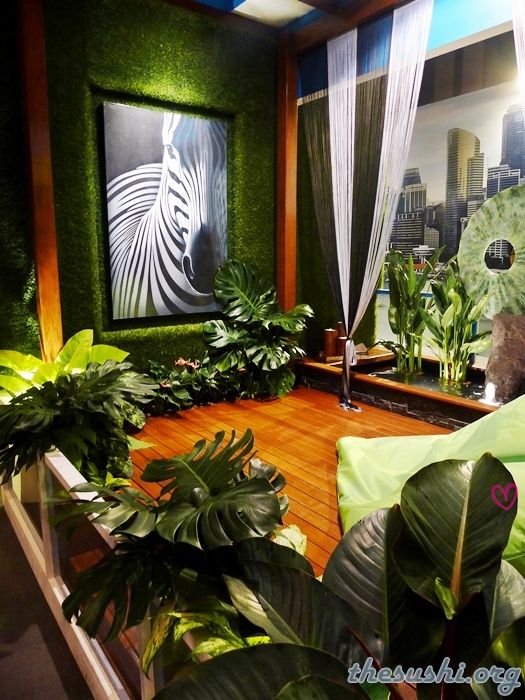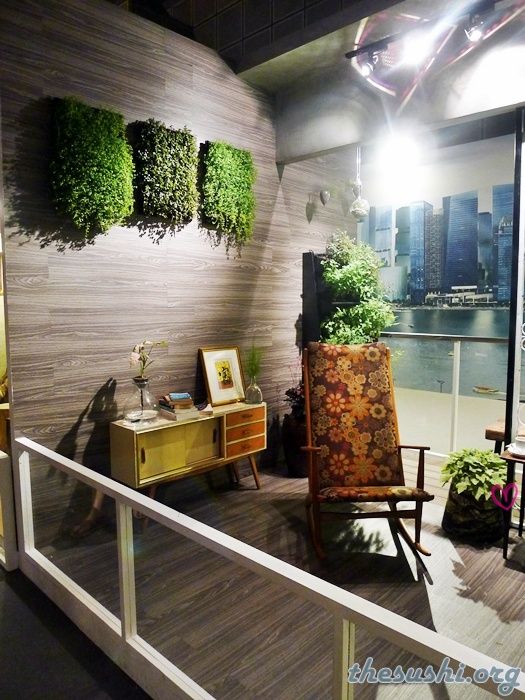 fairytail themed.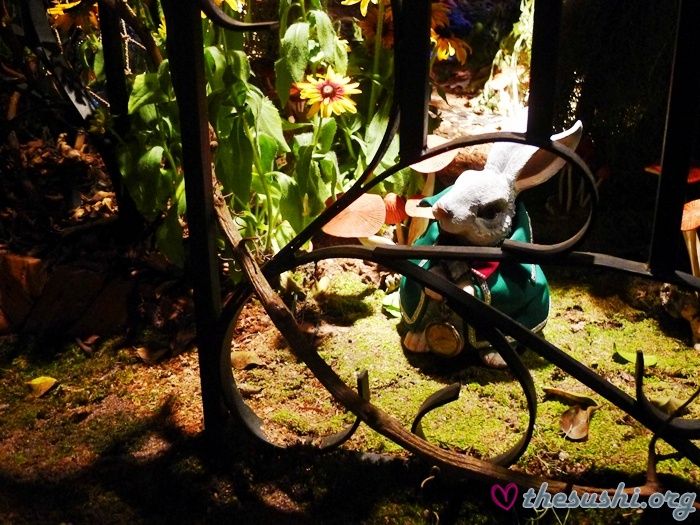 little red riding hood looks like a little devil.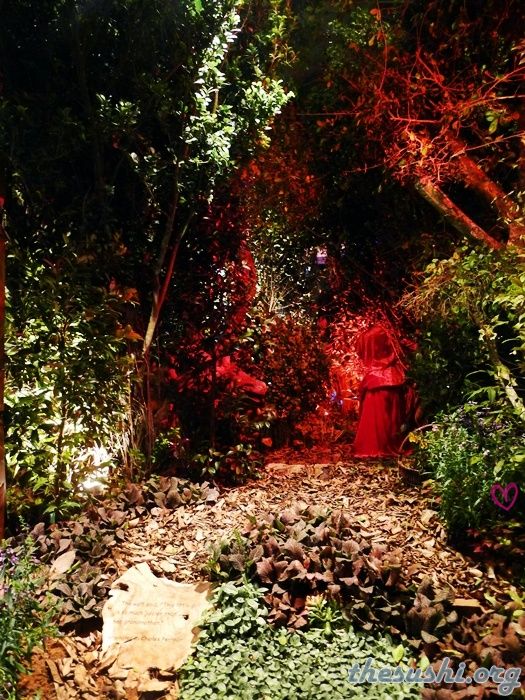 misty.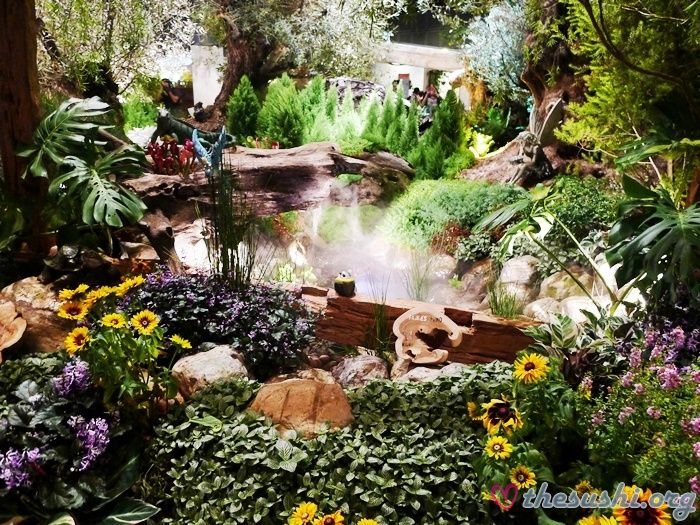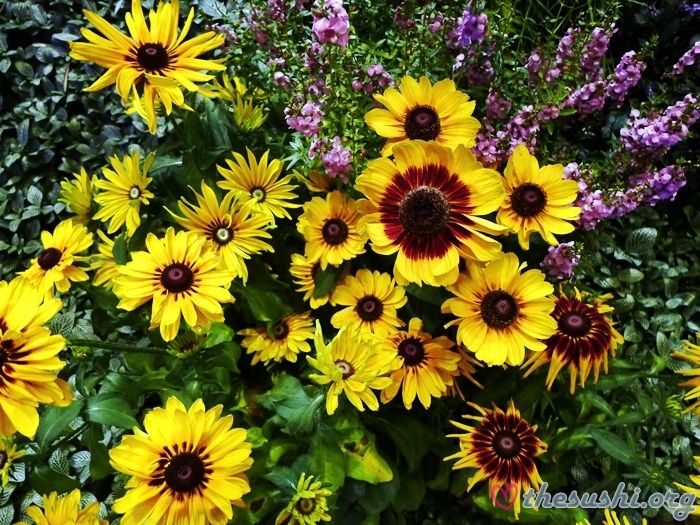 volcano eruption happens here.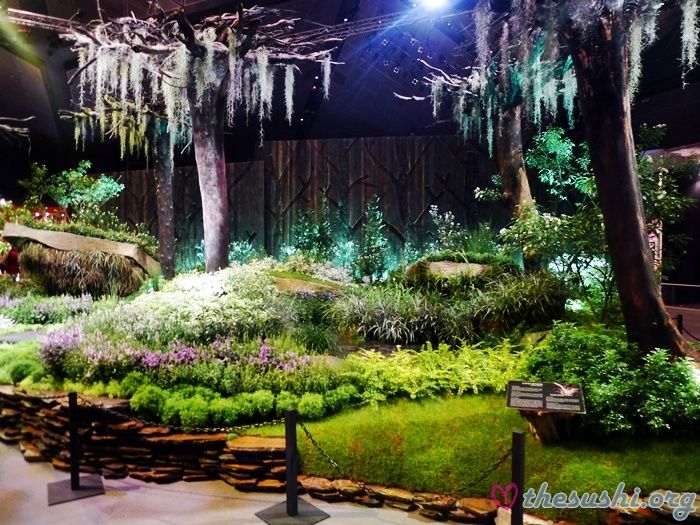 going in the kaleidoscope.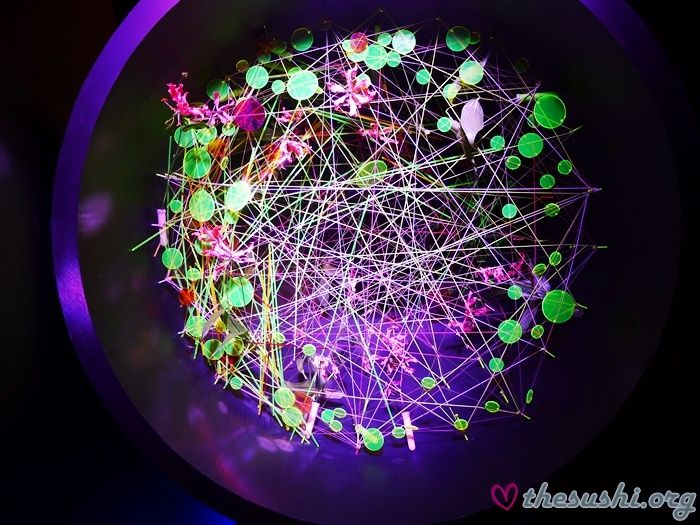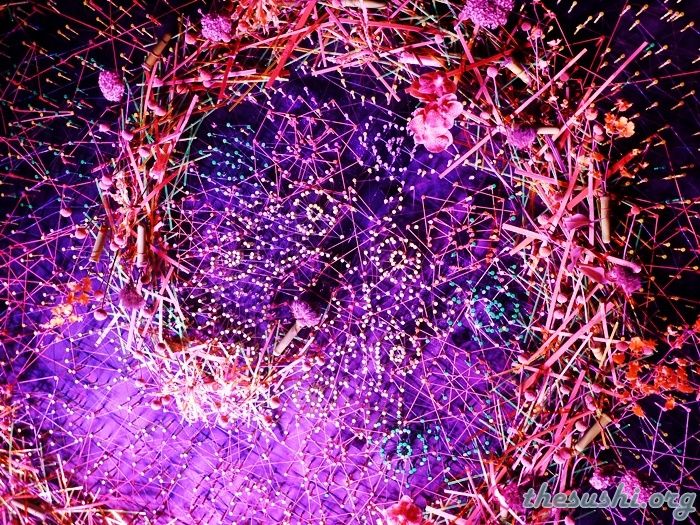 and many other exhibits, i'm getting tired of noting down every single thing.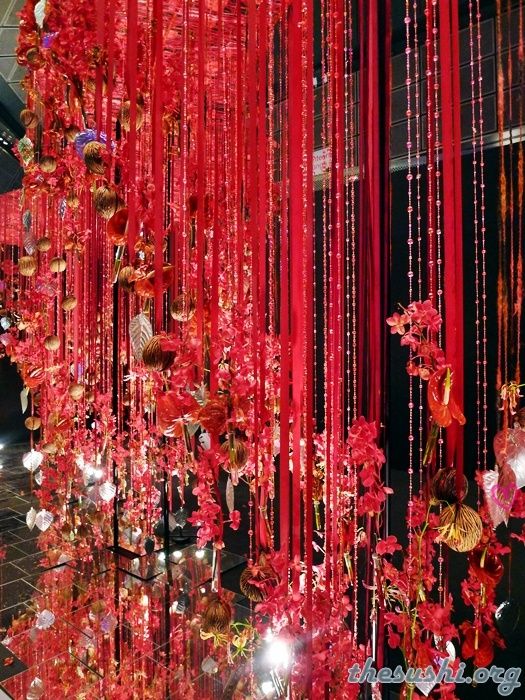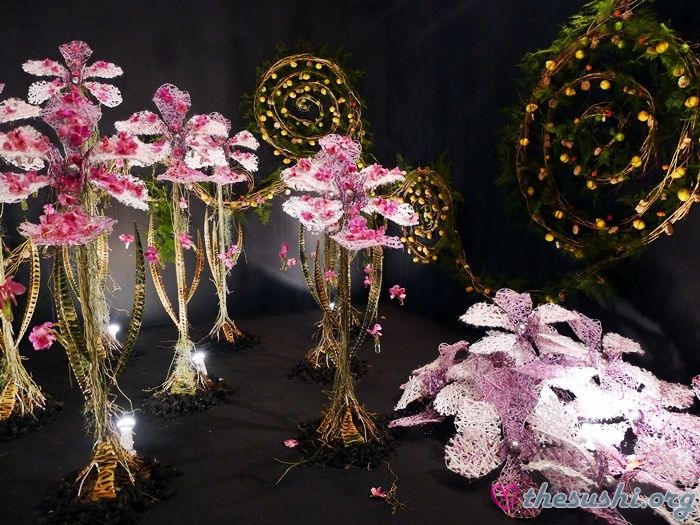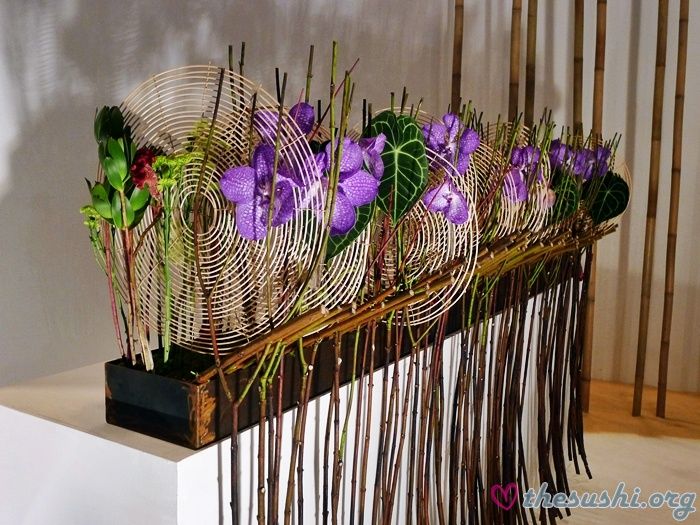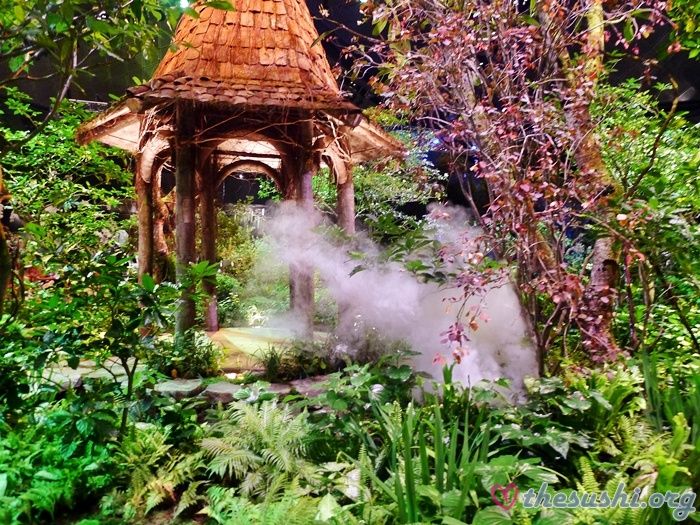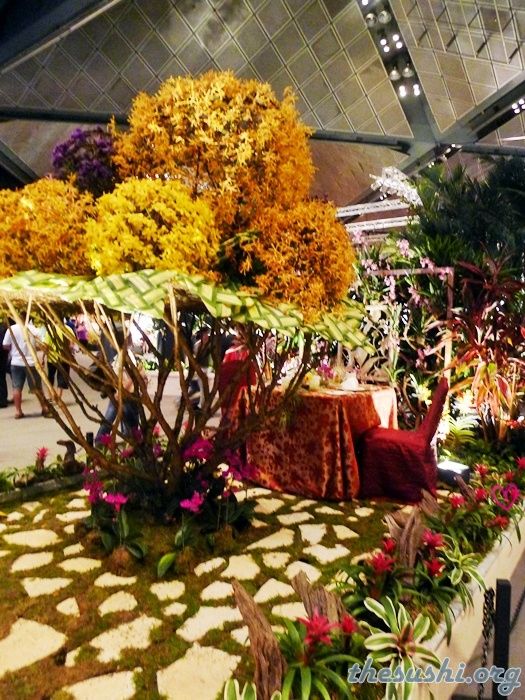 i really do hope that people stop pulling down the balloons to just take pictures. don't destroy the exhibit, can? What if you burst the balloon?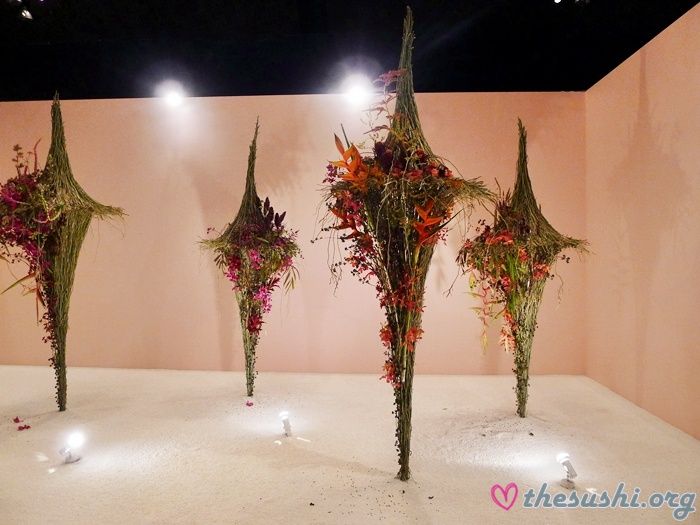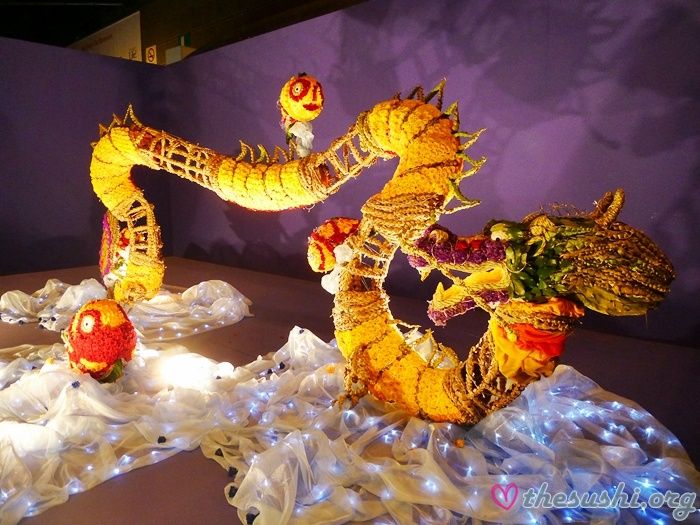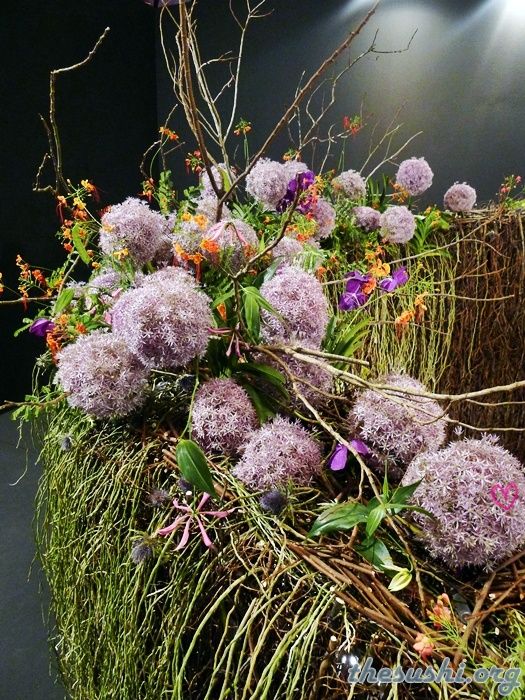 shall end here. time for bed.