24 June 2010
Off to the Sky Tower!
We're going up, up, up!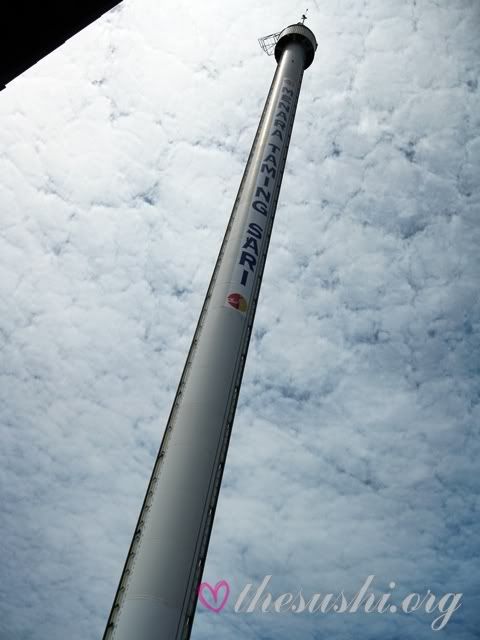 Tickets, RM20 each.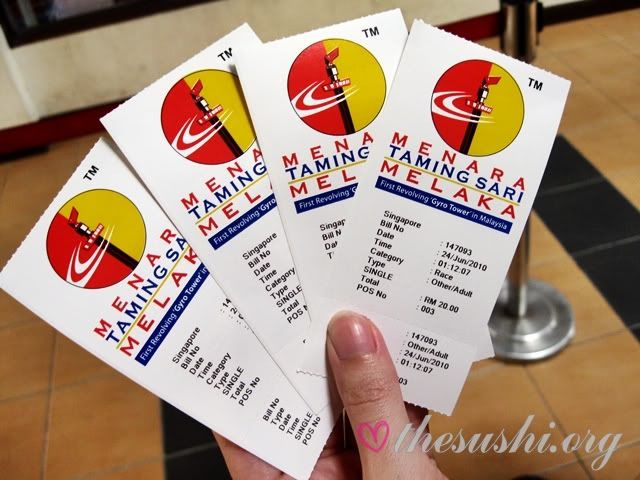 Boarding...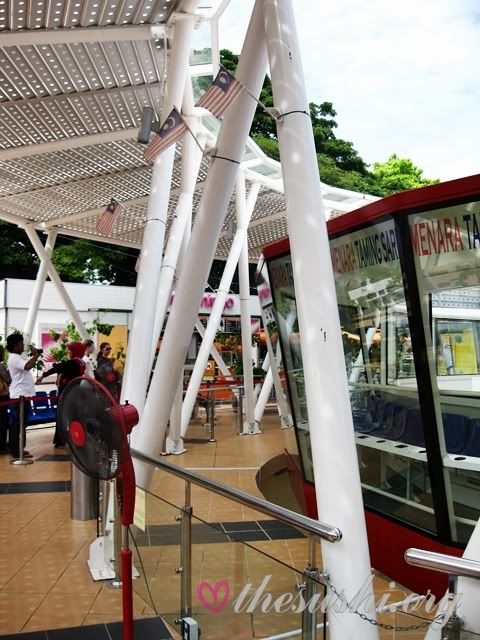 Leggy picture.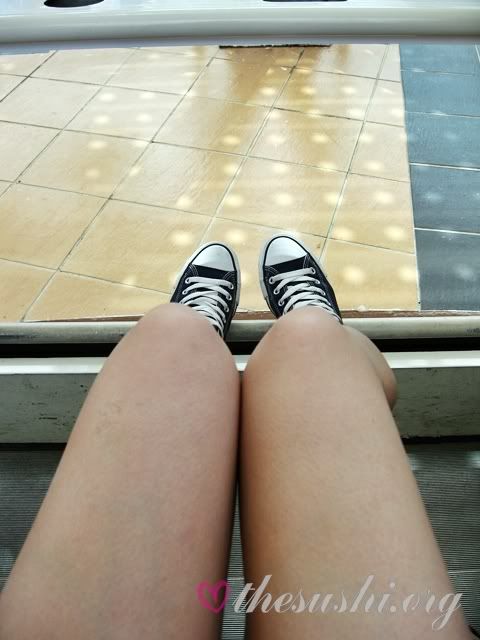 Helen and Wenqing.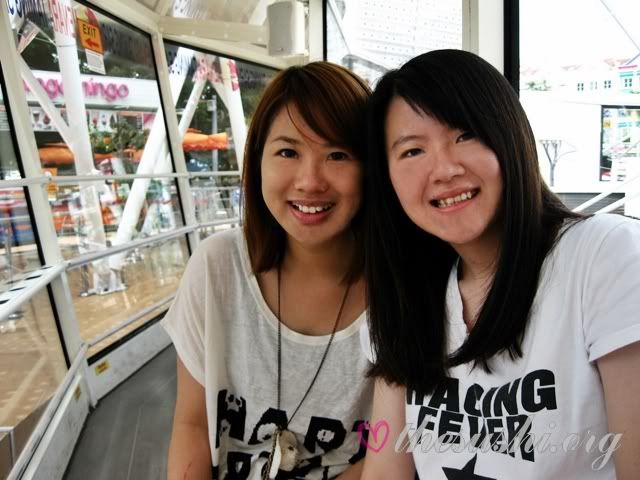 Serene and me.
This woman is acting crazy again. Haha.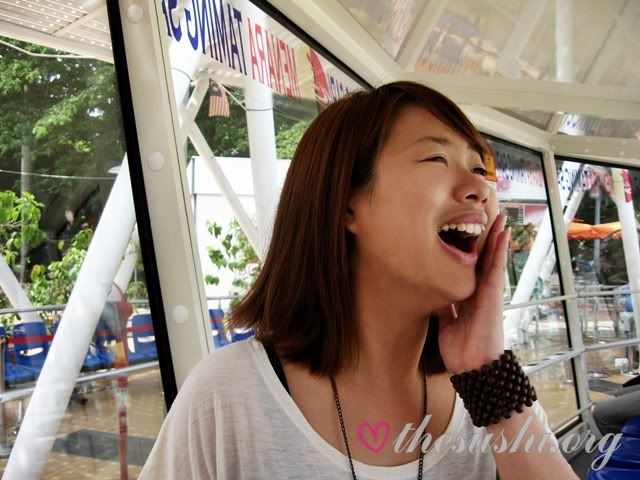 I'm getting puffed up. =P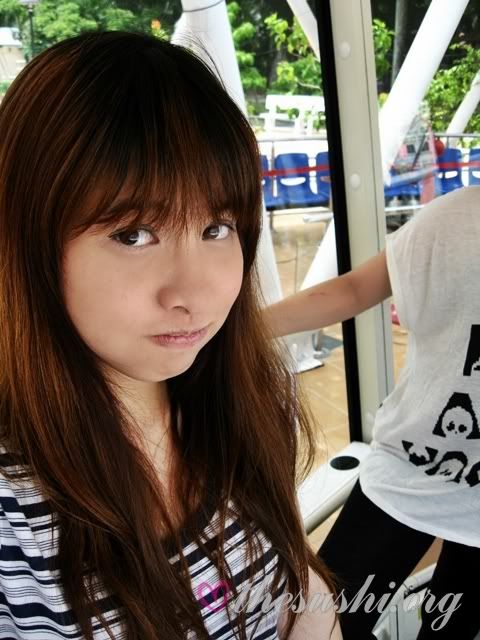 We're up! Looking at the view around, the turning does make me feel a little giddy.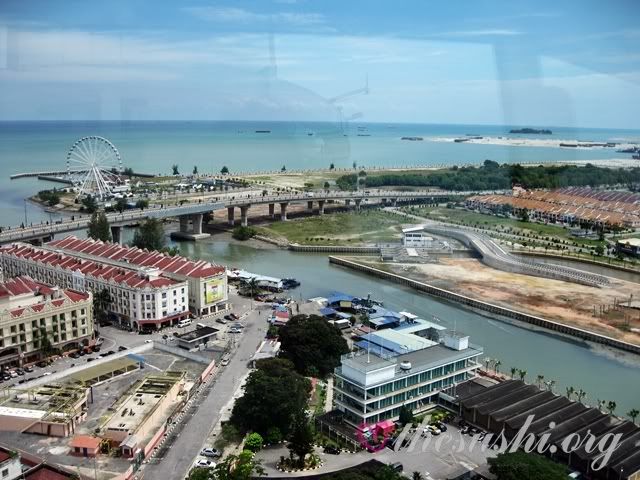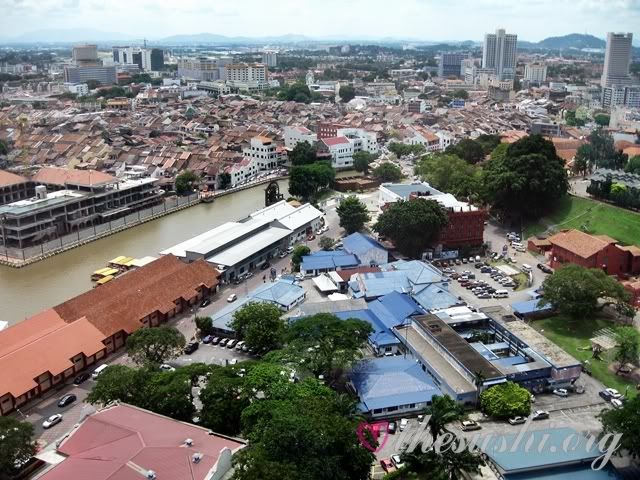 Must camwhore, don't waste the money!
Wahahaha! I'm a giant.
Back to Jonker Street for food, I kept taking pictures while Serene and Helen went to get food.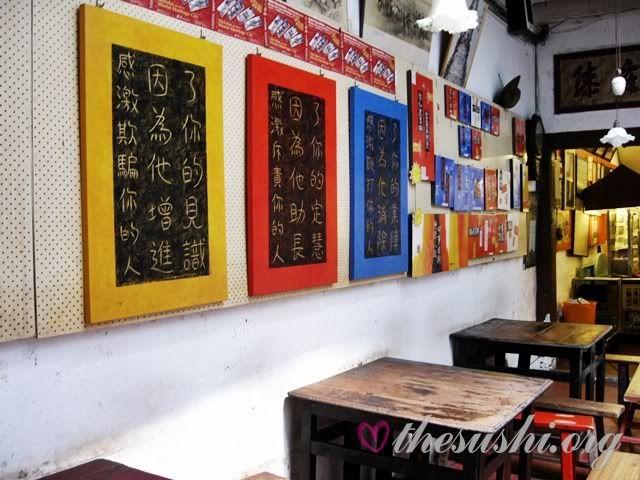 Nice lightings inside the shophouse.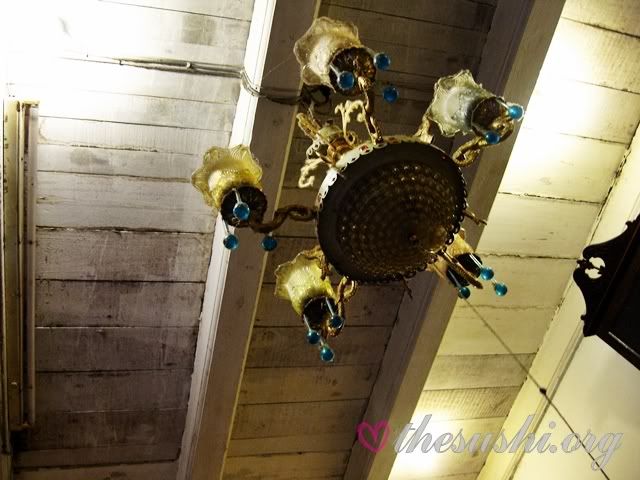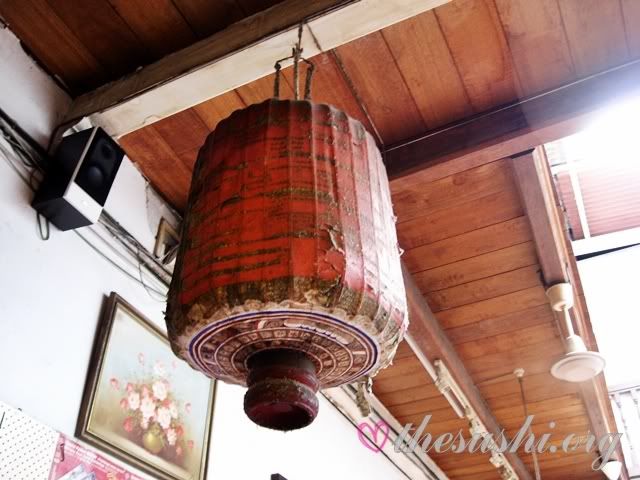 I love vintage!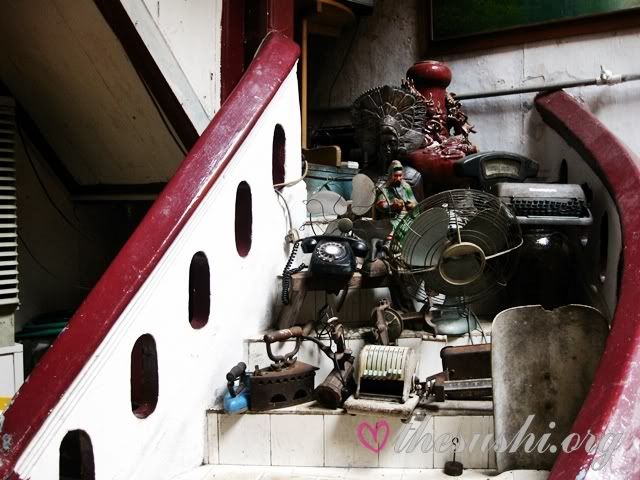 I think I really do have a fetish for lights, especially this mint-looking light!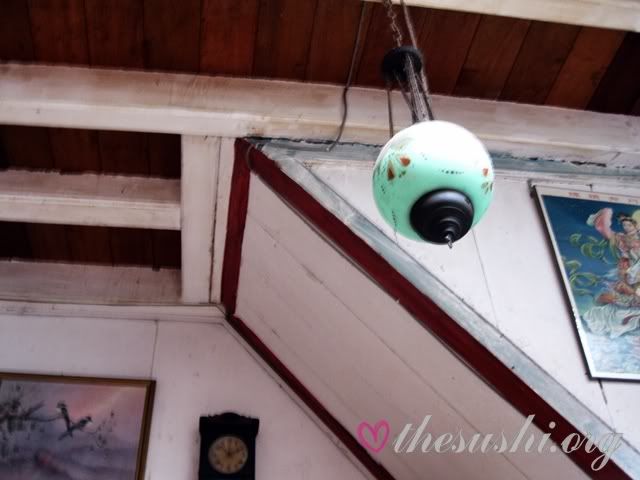 Food is here!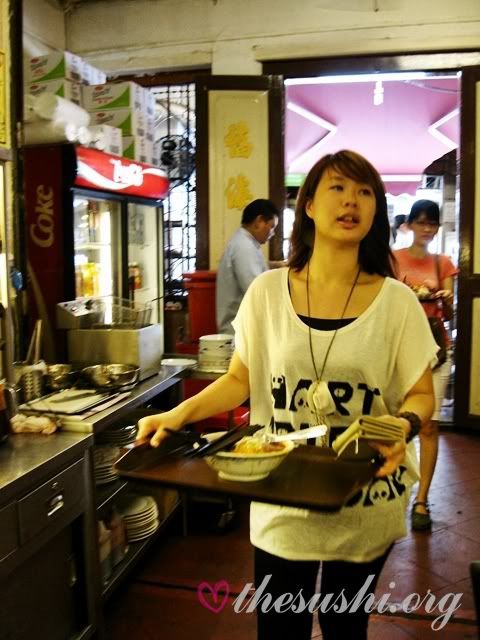 We shared a bowl of baba laksa...
2 bowls of baba chendol...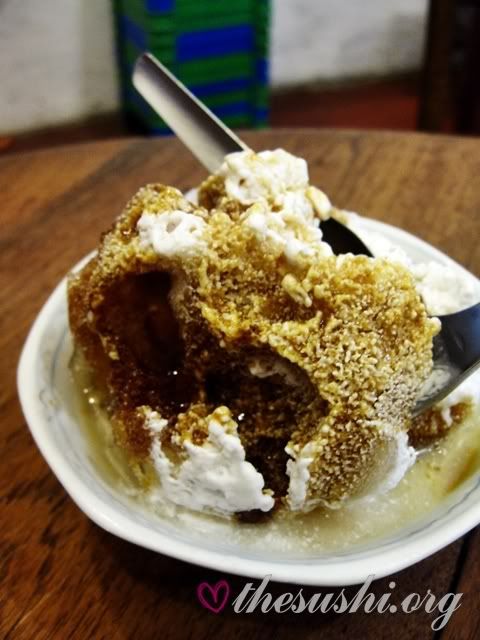 and a bowl of mango ice kacang. The food is superb!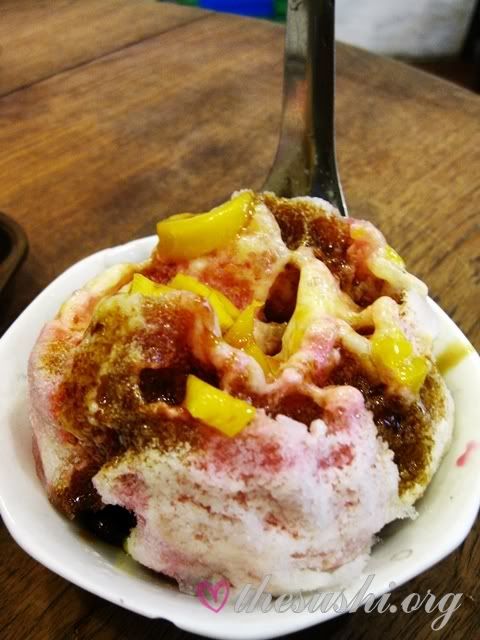 Vintage signboard, too bad it's badly torn.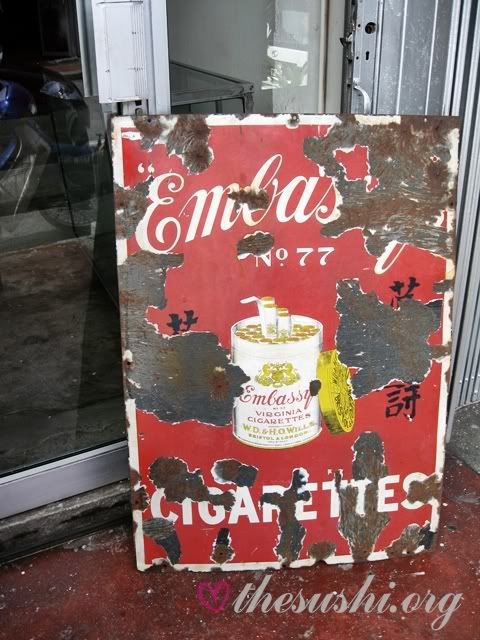 I found a very nice alley! Mysteriously beautiful.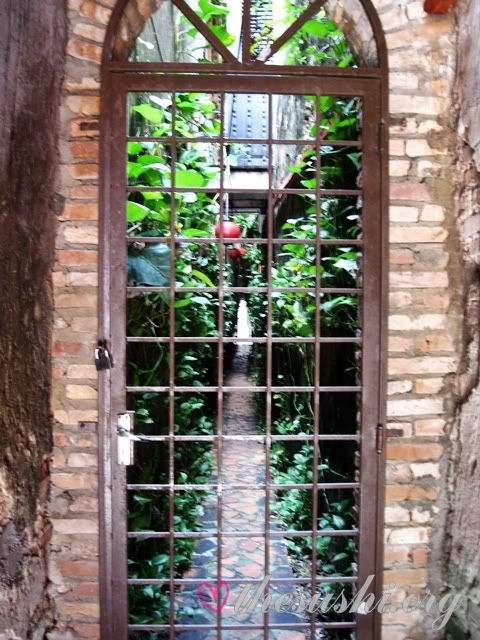 Time for chicken rice, since Wenqing haven had any food yet. Nom nom... Smooth, tender chicken.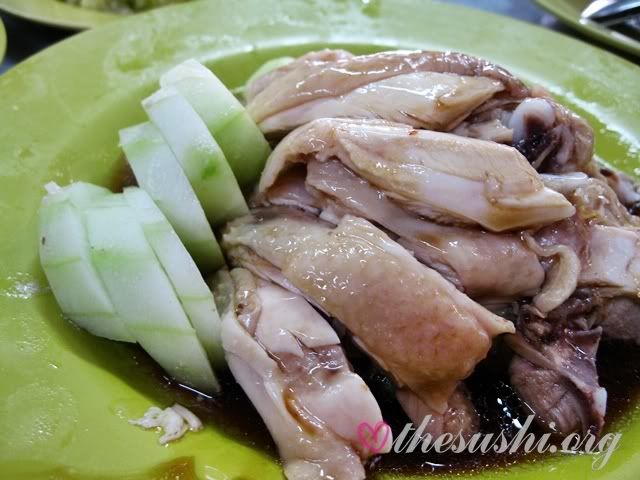 Chicken rice balls...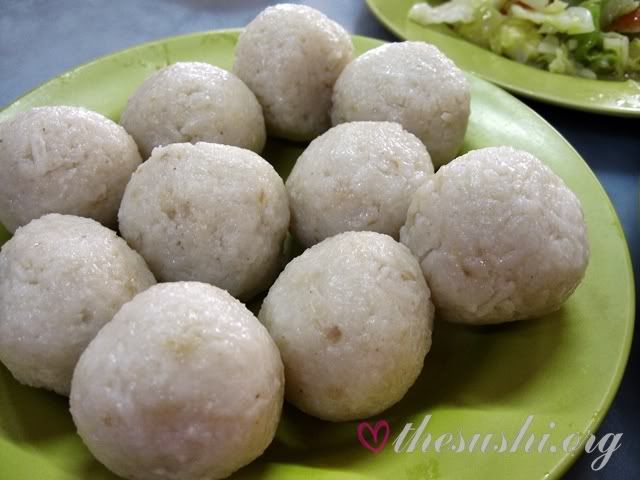 and veggies. Satisfying lunch~
Traveled to Christ Church.
Found these cute little beanies! Didn't get them though, really low on budget.
Row of flower-fied trishaws...
Dinner at...
Koo Tin Lok number 1, hot coffee with a scoop of ice cream inside. Only the top of the ice cream is still intact when my coffee came, which means there's only a teaspoon of it left.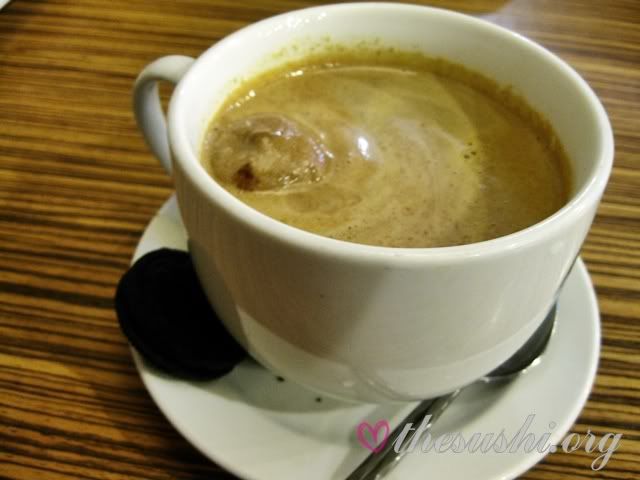 Calamansi and ginger tea, I think it smells weird.
Honey lemon.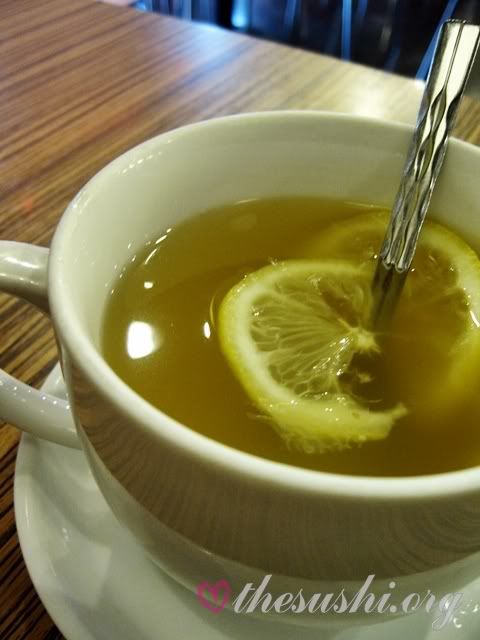 Ice coffee, not too cold and it will definitely not get diluted.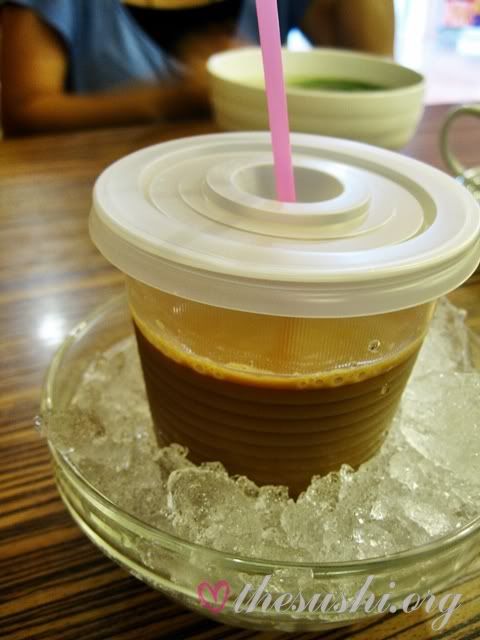 Cocktail sausage pasta.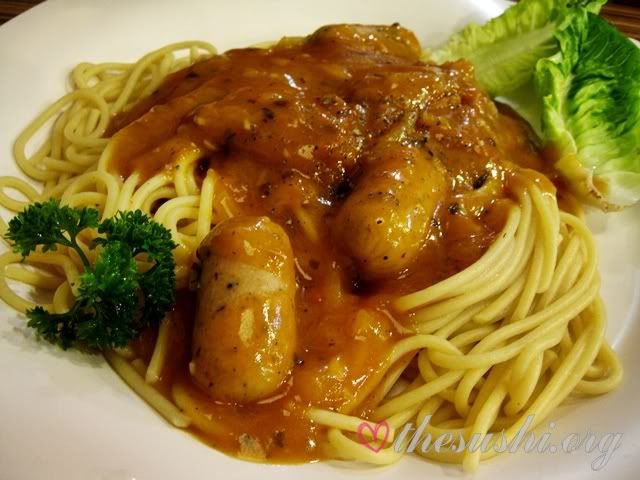 I don't remember what's this.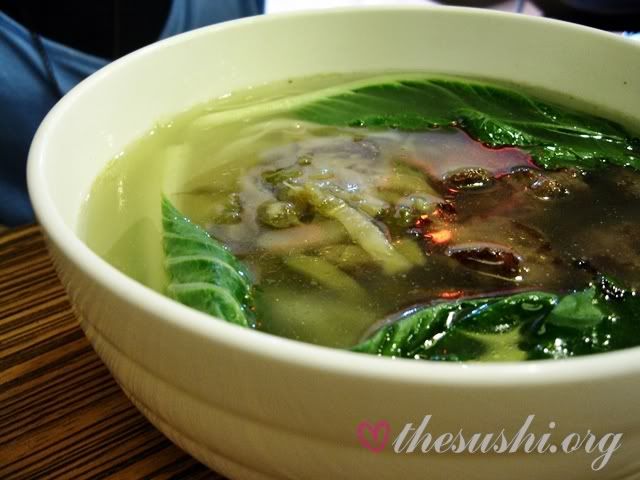 Wanton noodles.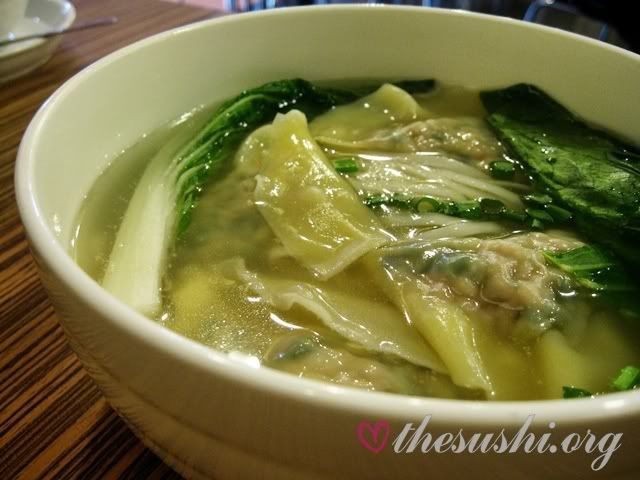 Stir-fried noodles.
Played UNO till 3.30am, punishment involved and Helen is a sadist. Look at my poor arm with streaks of red marks. Argh!
23 June 2010
Woke up at 6am, I can't even remember when was the last time I woke up this early but we're all definitely feeling excited about this trip.
Going overseas for the first time together with my girls!
Our tickets.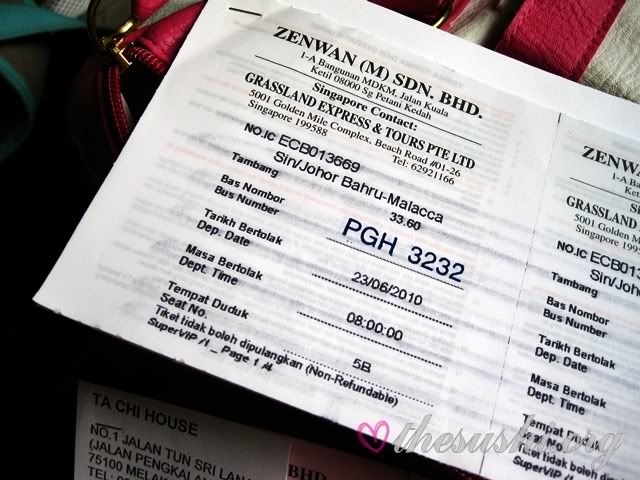 Reach our hotel at about 1pm, checked in and we are out again in search for food! Hungry us.
My first meal - Coney Dog!
With yummy cripsy fries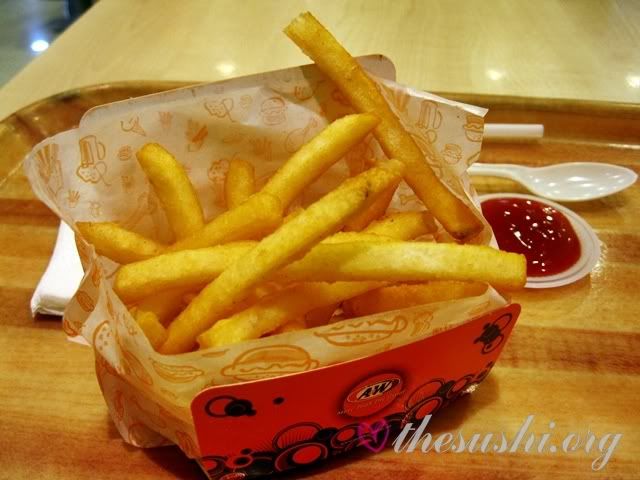 and float! Pure indulgence...
Vintage train.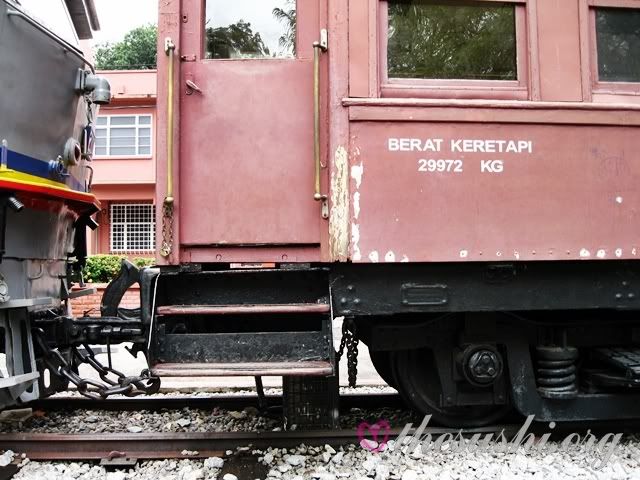 The girls, except Shuhui as she was not able to join us.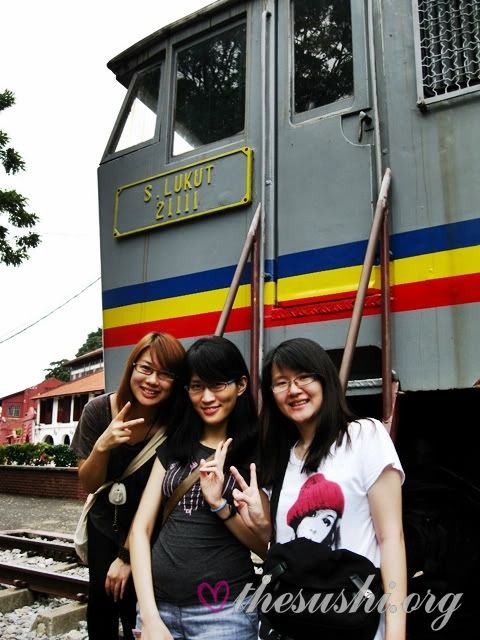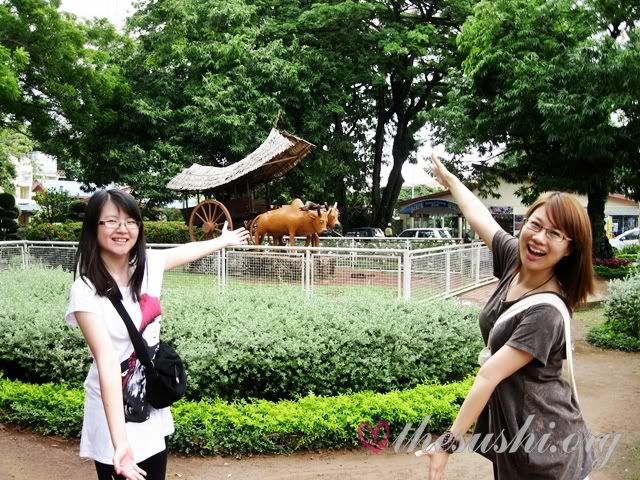 Our hotel, very affordable and good for a 3-star hotel. It's right beside the police station.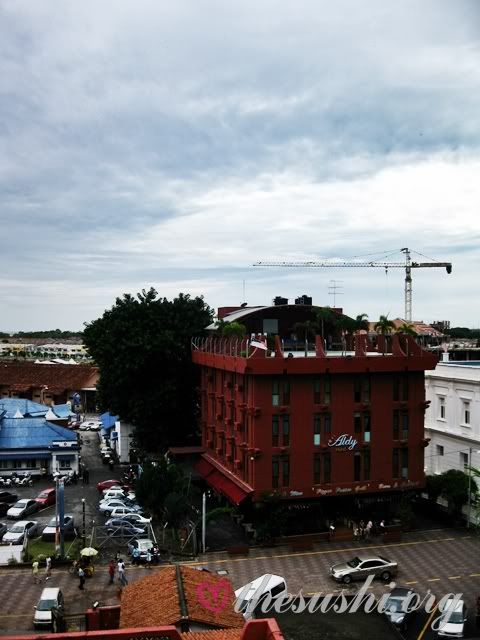 Going up the St. Paul's Church hill.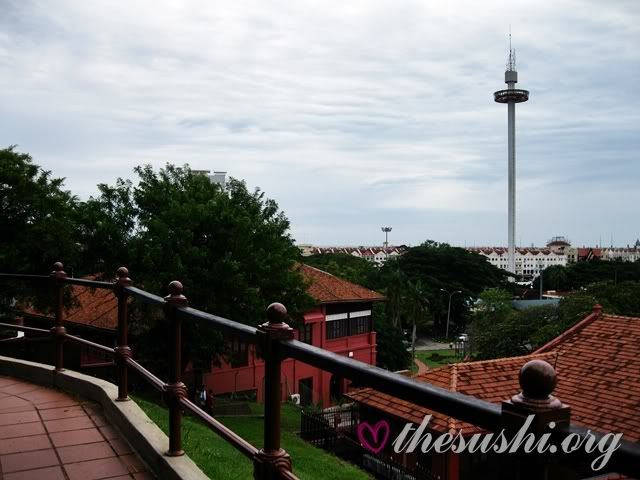 Loads of picture taking.
I'm holding on to the Sky Tower. Hehehe.
St Paul Church.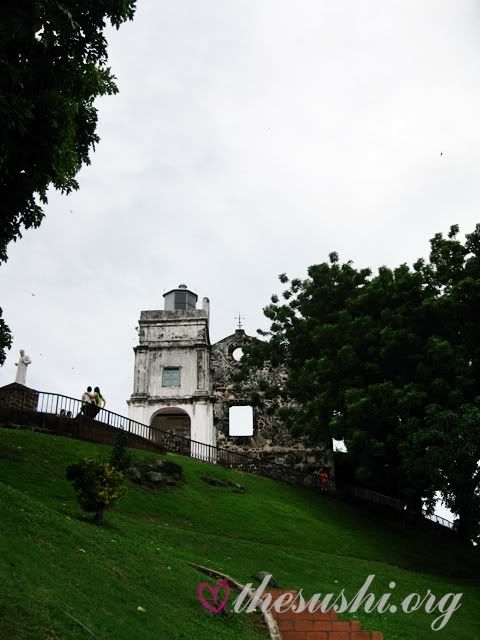 Footy picture.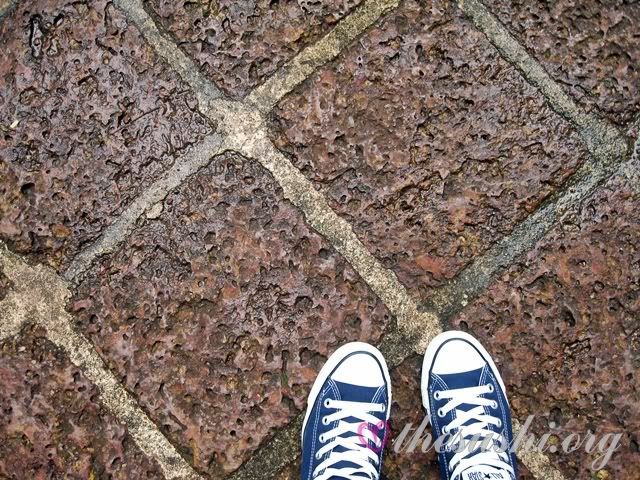 Love the old walls around.
Pretty engravings on tombstones.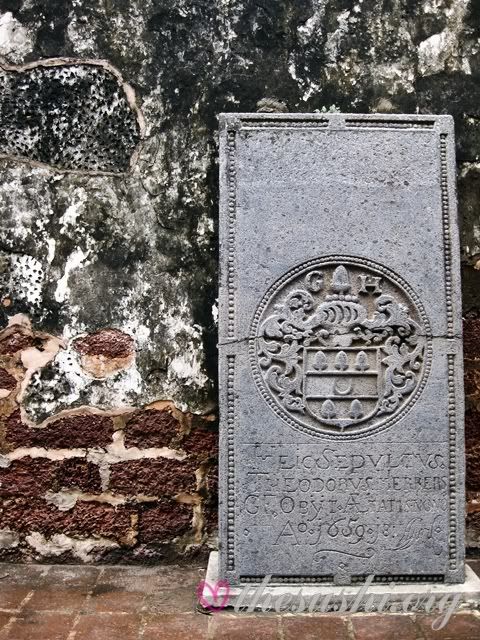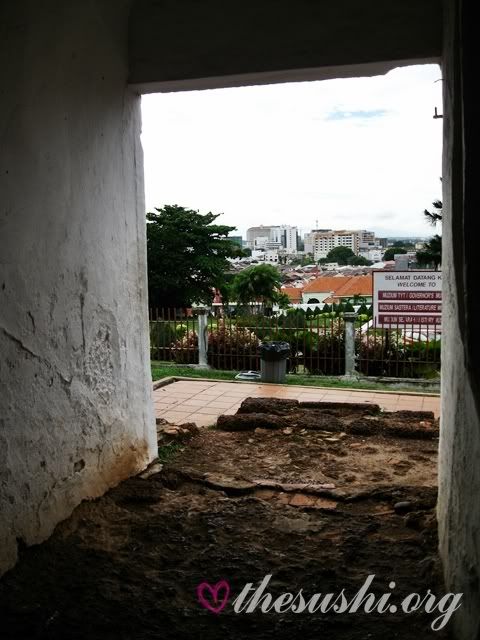 Eh, Helen! I removed your pimple. =P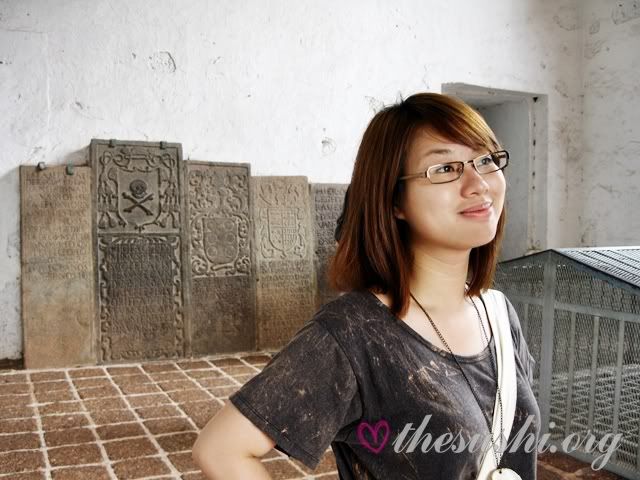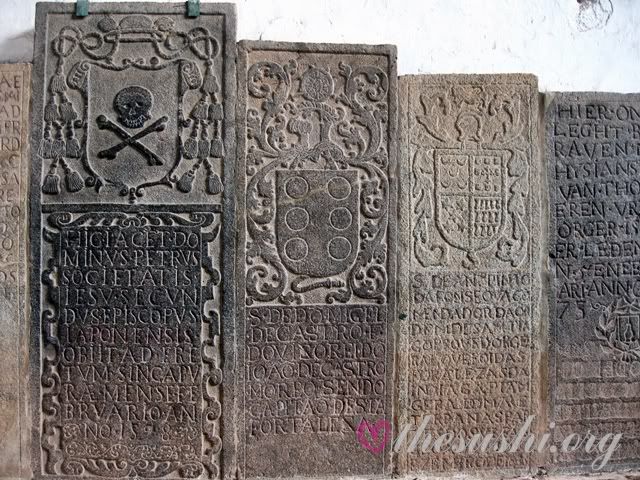 This is not a wishing well.
Taken from a window inside the church.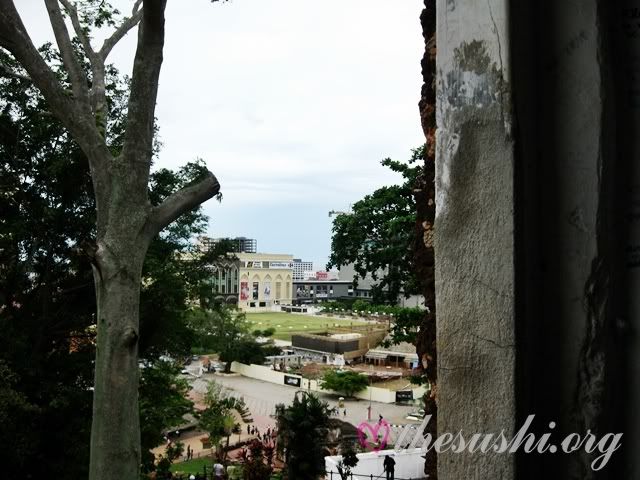 Securing the roof in place.
Outside.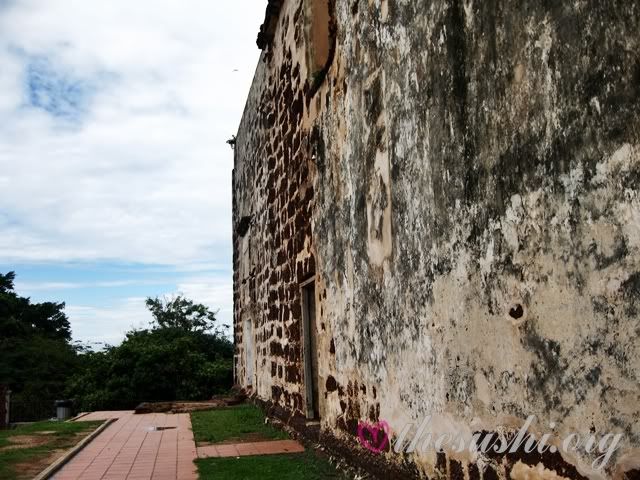 Helen loves looking up.
Them again.
Saw these adorable kittens, they're so cute!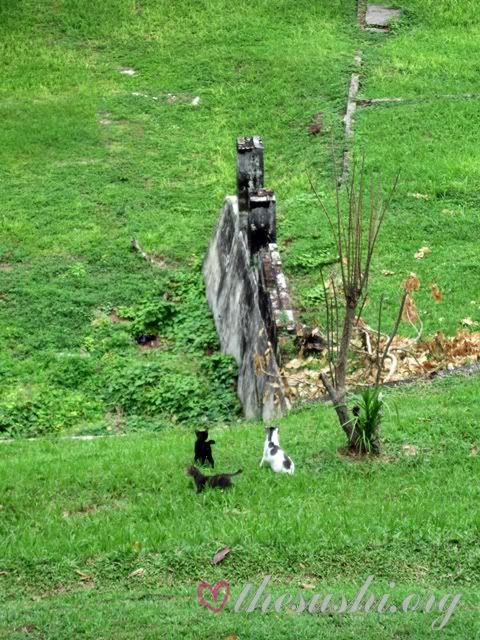 Here's another with different eyes. Meow~!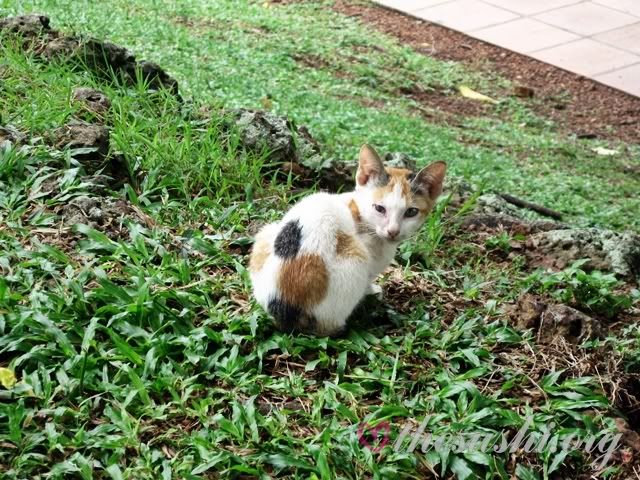 Dinner in a Jap restaurant. Serene and I ordered their set meals.
The serving of salmon is quite miserable.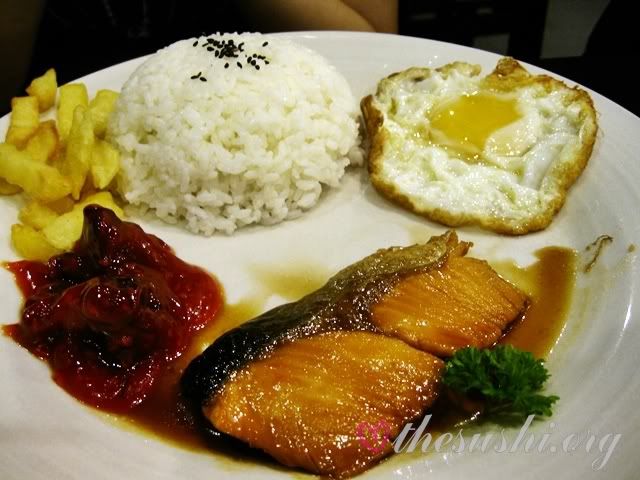 Mine has lots of pork belly.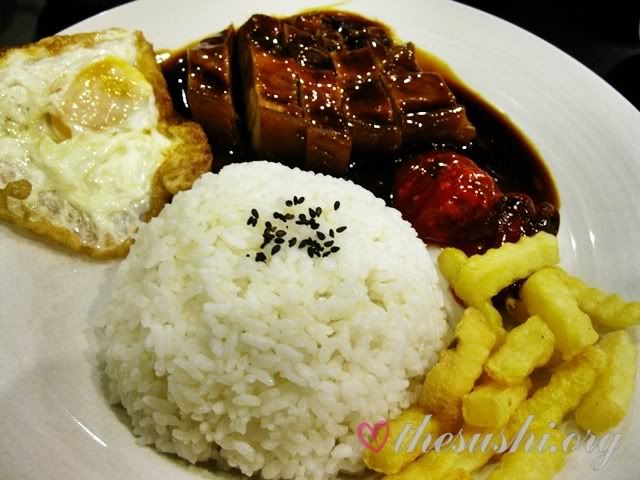 Comes with a miso soup, fruits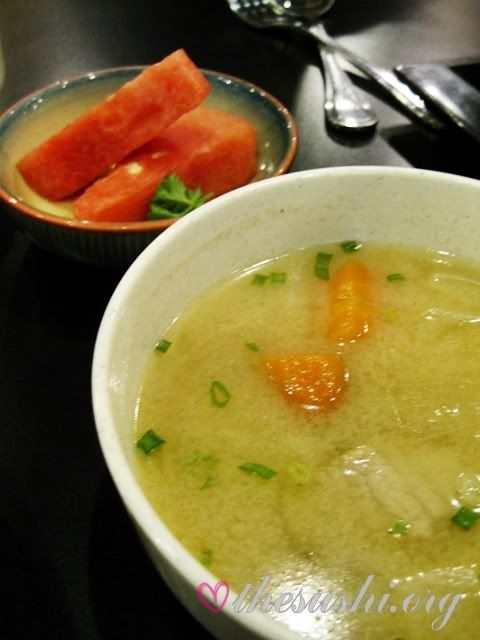 a scoop of ice cream and a glass of lemon tea. Value for money!
While Wenqing and Helen had ramen.
Went shopping in Carrefour and look what we found! An enormous sanity napkin, I think it can be used for 'ah-ma' underwears. Hahaha!