With my girls today, lots of shopping done! Woohoo~
Dinner in a noodle stall at Far East Plaza, I had chive dumplings egg noodle. The fillings in the dumplings are generous and it's pretty good.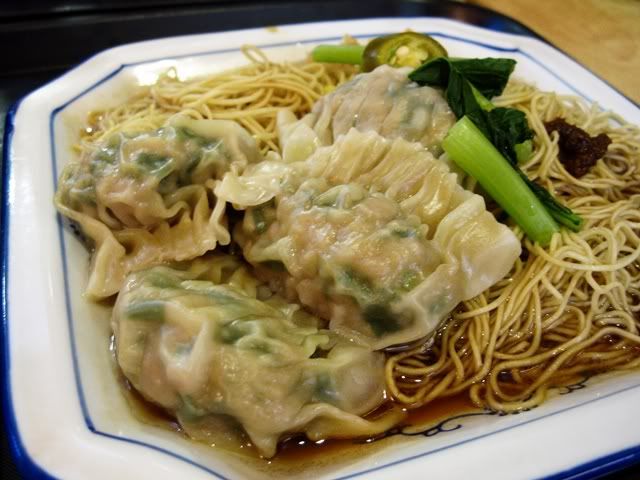 The set comes with a small plate of veggies and a wanton soup, not worth it. Don't order the set.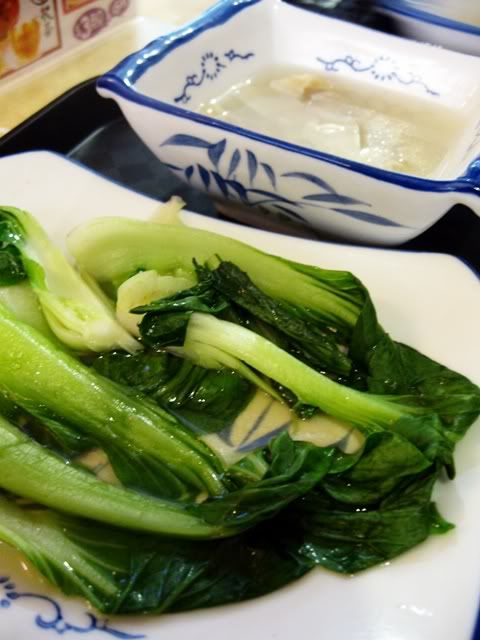 Desserts at
Slice
.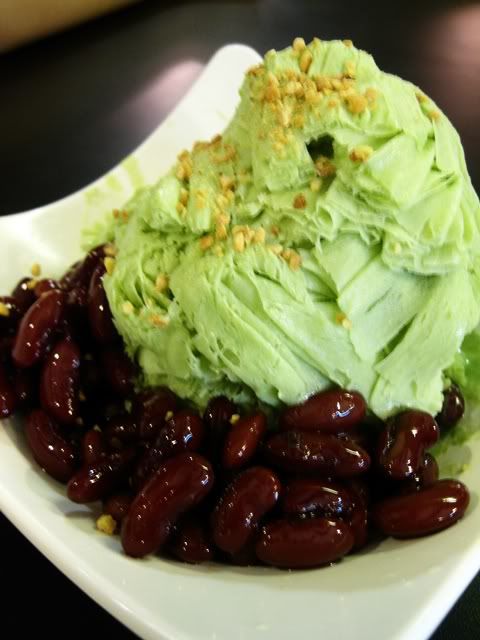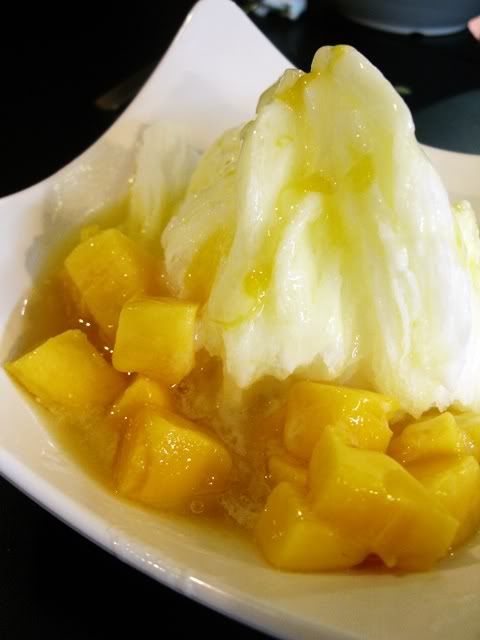 Then, we had our very belated presents exchange session! Christmas plus new year and maybe valentine's day?
Shuhui forgot to bring our presents, aww~
Remember to bring next time, okay?
Kinder Surprise from Serene.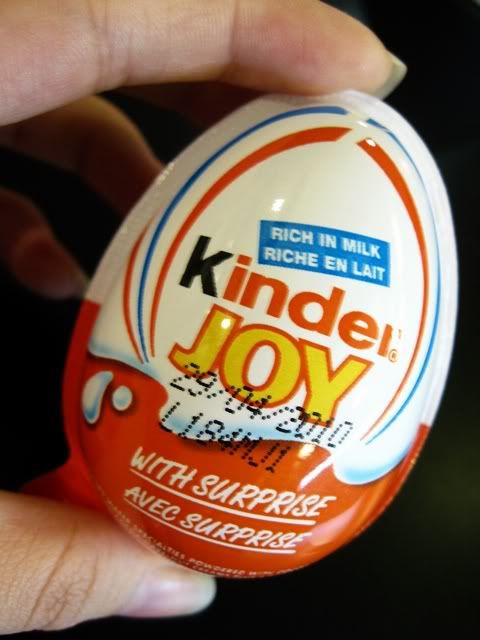 My toy! I can still go home and colour it's clothes.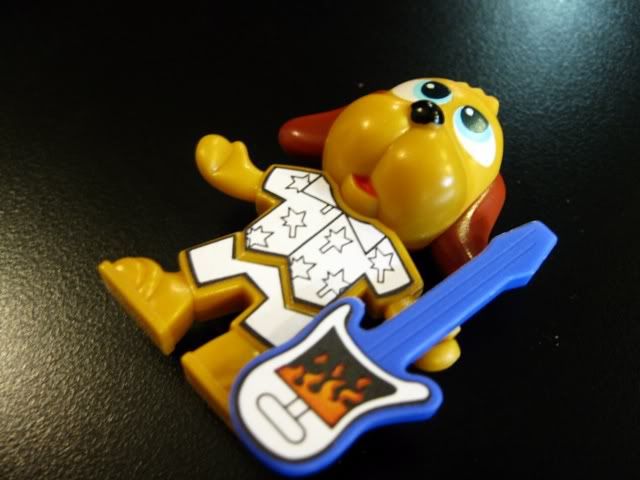 Girly undies and nail polish from Helen.
Lip gloss from Wenqing.
Presents from me for the girls!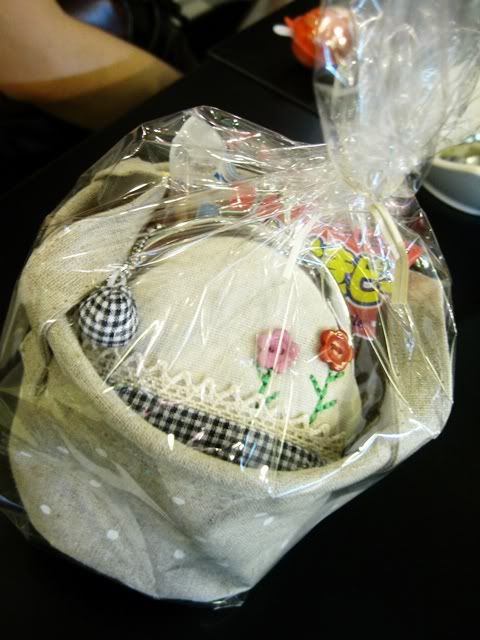 Say cheese~
* More pictures with Serene.
"You better find some way to get the pictures out from your camera."
*evil laughters*
- - - - - - -
A dress I got today! Happy!
Just a part of it thought, hehe.