Got a new dress from
Etsy
! It's only USD1 but the shipping is USD12.50. Can't wait for it to arrive!
Met up with my ex-colleagues today, too bad Guerlain is not able to join us. Steamboat was good but I had to leave early, aww~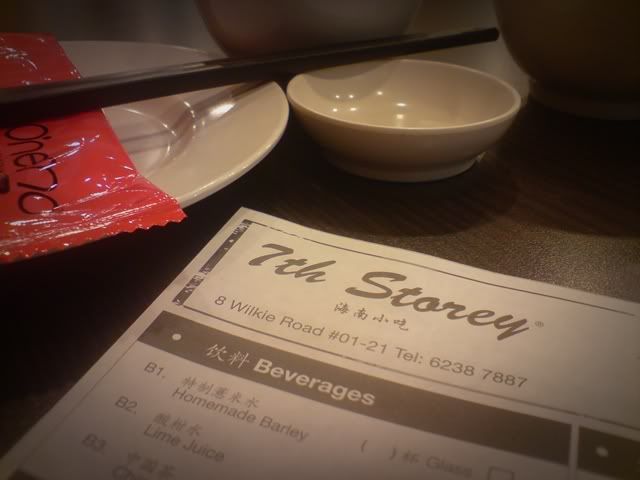 *P.S Didn't take any pictures of food, my camera is out of battery.