Guess what we were doing during photoshoot? We're sticking a stick in the light, it is very hot.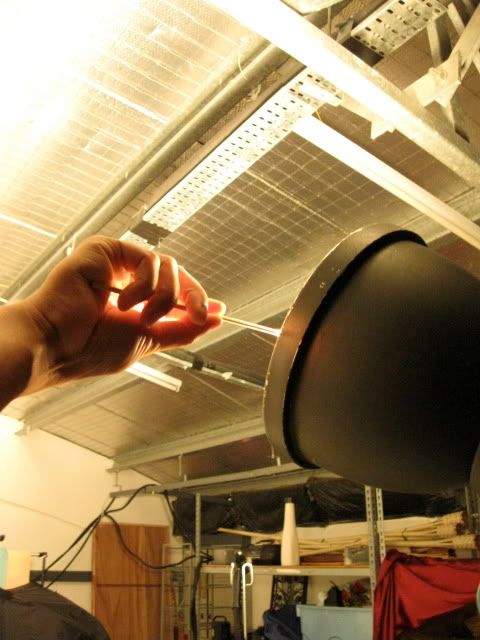 We might as well don't waste the electricity since the light is on. The light is so strong and just look at the thing on the stick, it's glowing! You can just imagine how hot the lights are during photoshoot, we can do sun-tanning.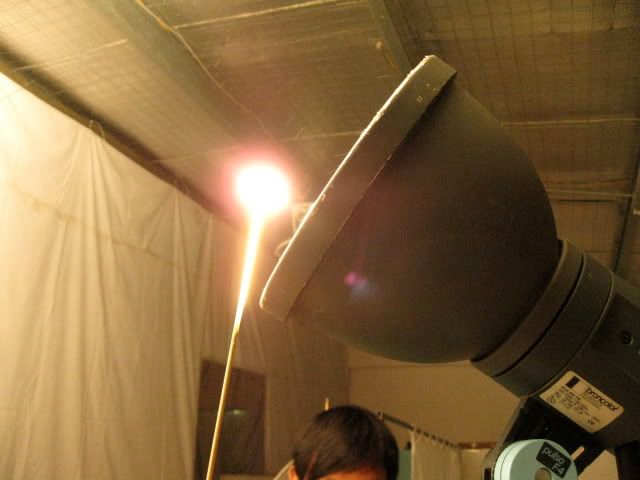 Roasted marshmallow, more like melted... You can't expect much out of the light, not like barbeque. The marshmallow still has a very slight crispiness.
I've cut my fringe last night! How does it look? Better? I can't leave my fringe this way because my hair will poke into my eyes. Haha!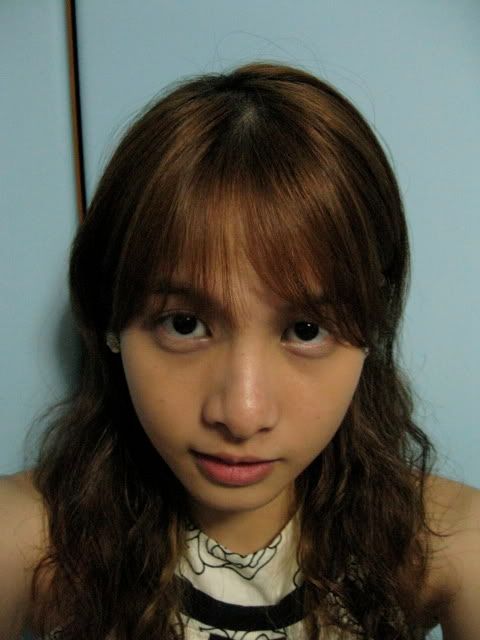 Not that bad huh? I think I look younger. Hahaha!