We're out to celebrate Wenqing's brithday for the whole day!
Christmas decorations outside UOB building.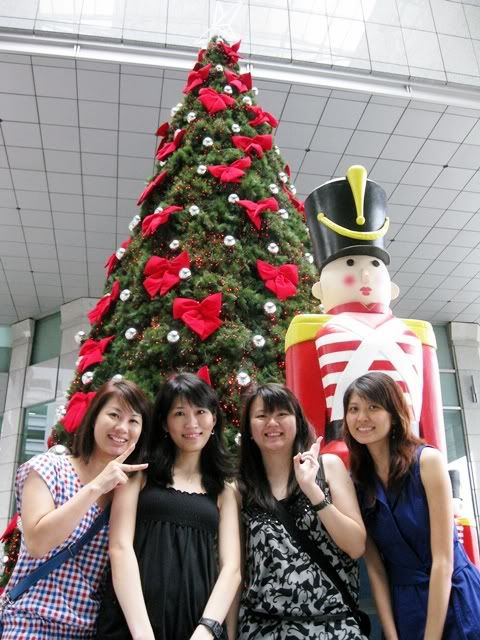 The big fat bird. Why are we acting like tourists?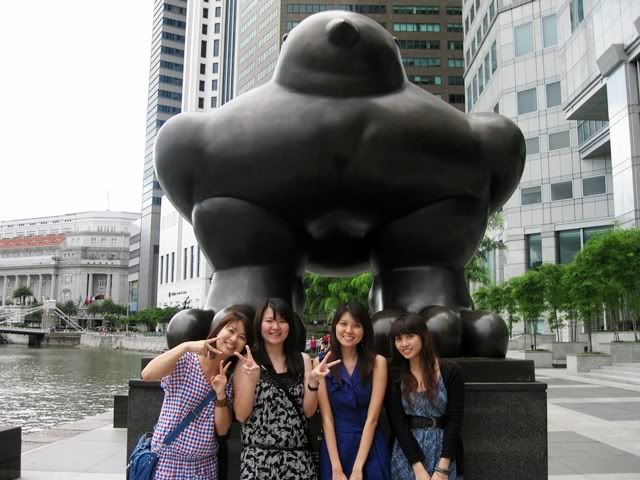 The same spot where we took our first picture together 10 or 11 years ago, same position. No, I'm not going to put up the picture that was taken during that time. Too bad.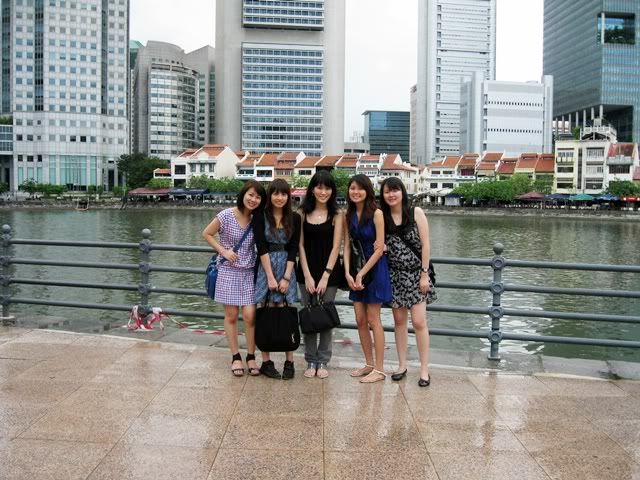 Crazy woman, she loves hugging the lamppost.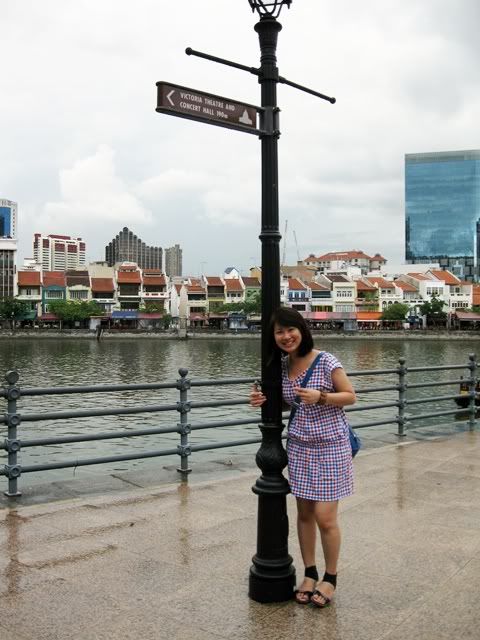 Sir Stamford Raffles.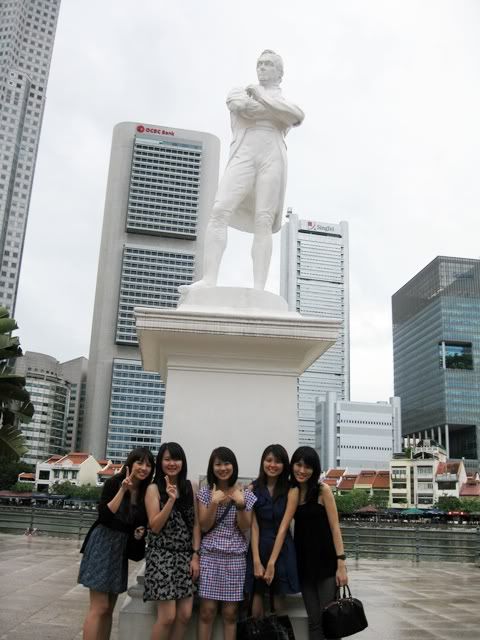 Me me me! I seriously think there is something wrong with my left eye, don't you think it's small and swollen? Keeps feeling dry and kind of painful.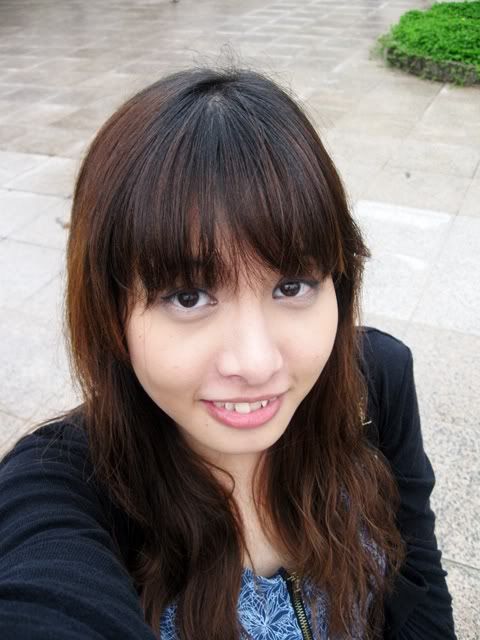 Big sister.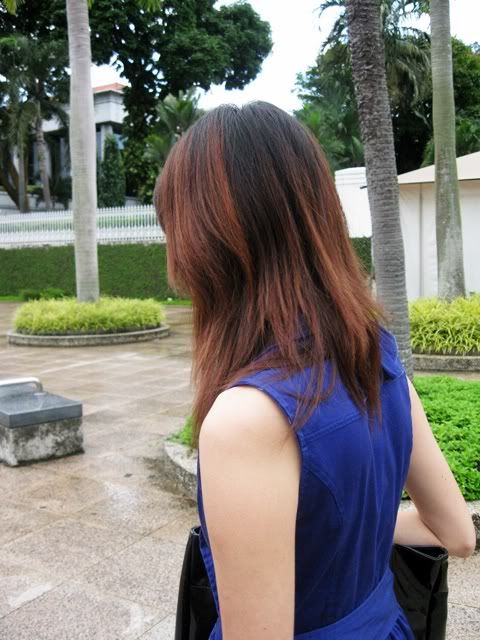 We're going to have dinner at Ma Maison but it wasn't open yet when we were there. Waited for another hour before it opens.
Love the stained glass lamp.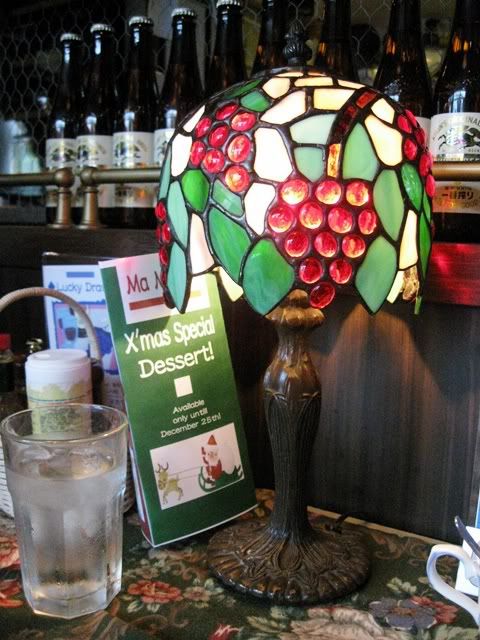 Helen and me.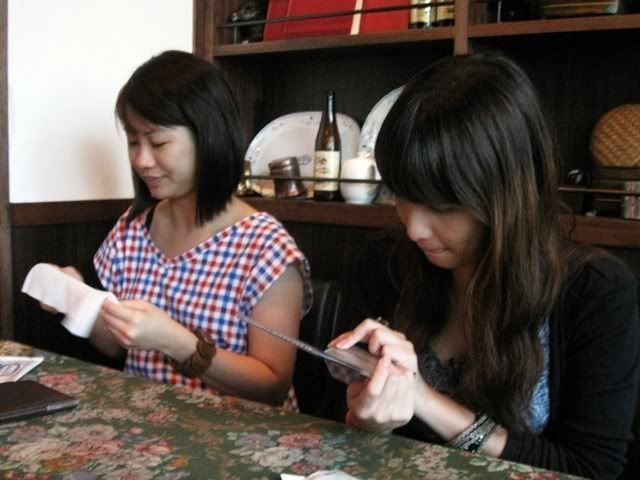 Pretty plate.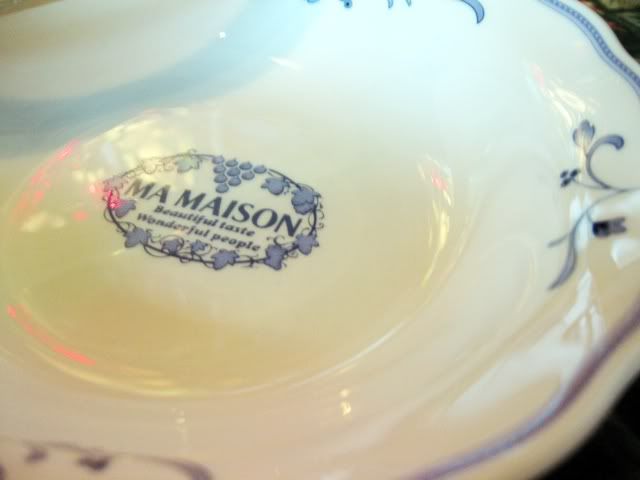 Omu rice.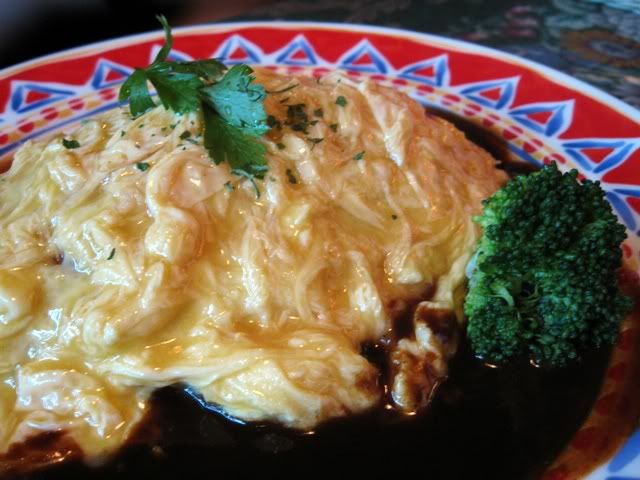 Curry stew with hamburger steak.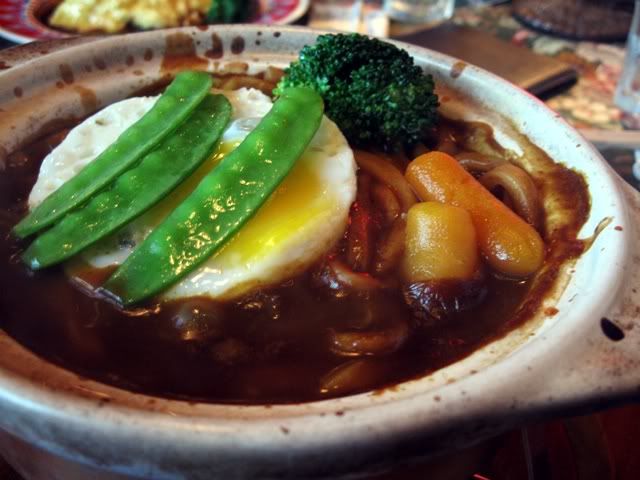 Beef stroganoff with butter rice.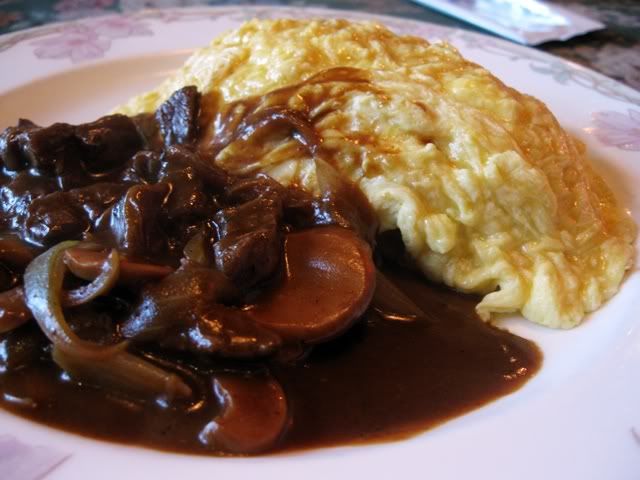 Forgot what this is called but the serving is miserable, only enough for a baby.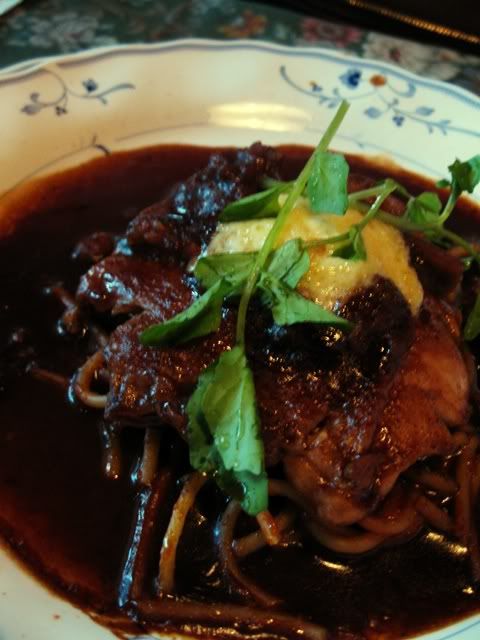 Sat along the Singapore River, the sky was clear and the clouds could be seen.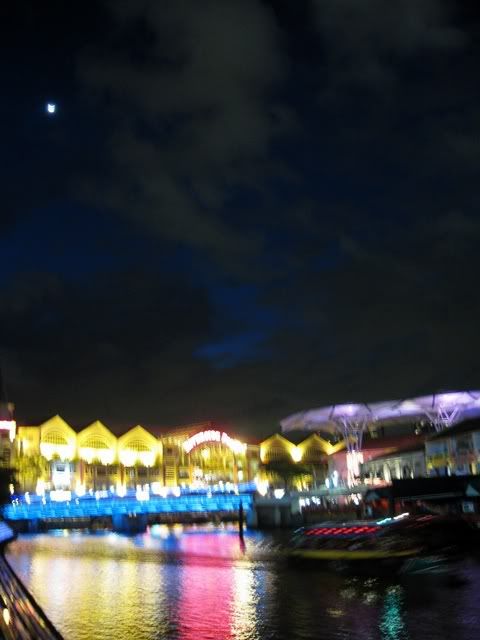 3 girls.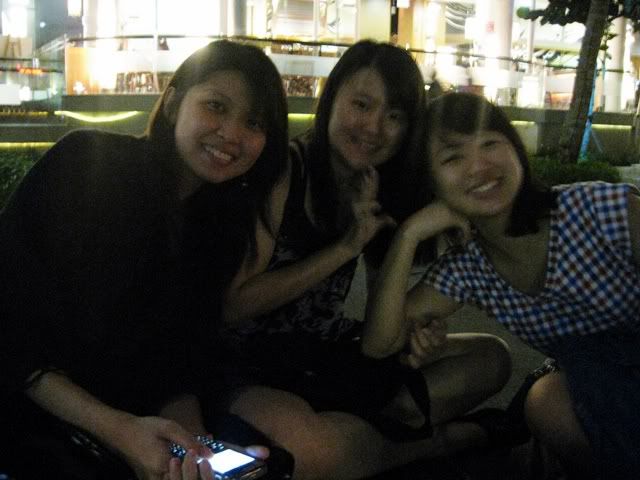 The other 2 girls.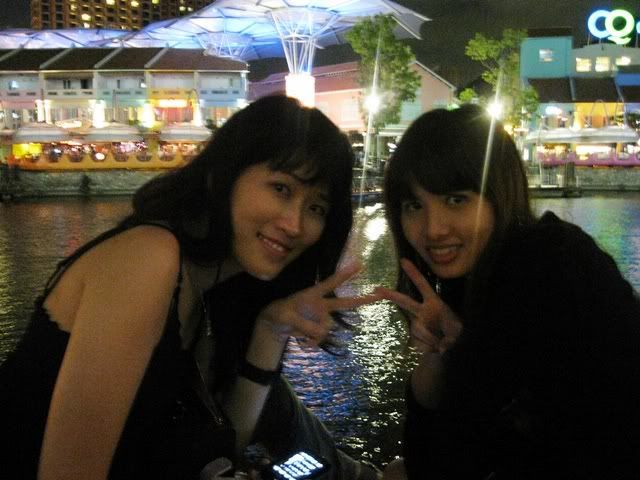 Cam-whore.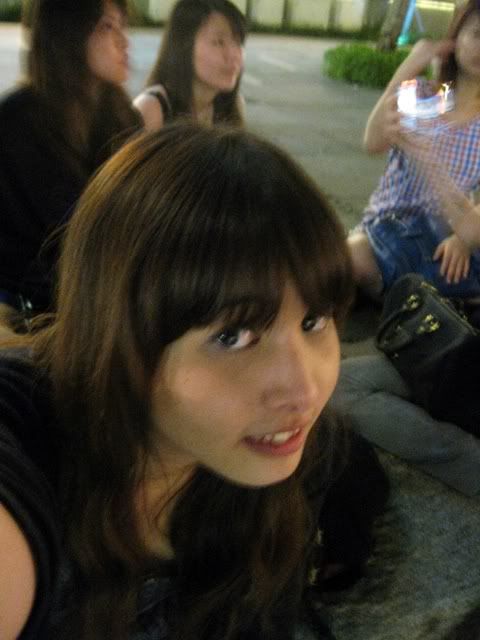 Xmas tree outside Central.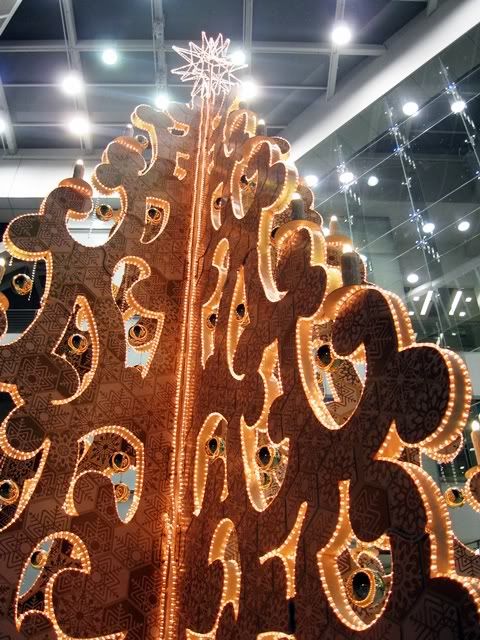 Then we continue our celebration at Coffee Club.
Happy Birthday to Wenqing!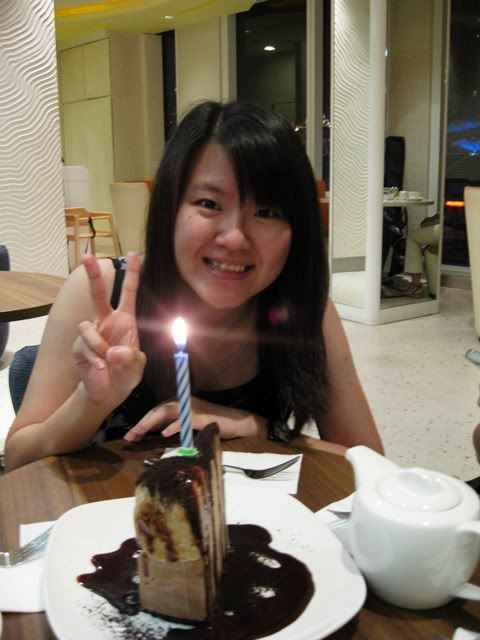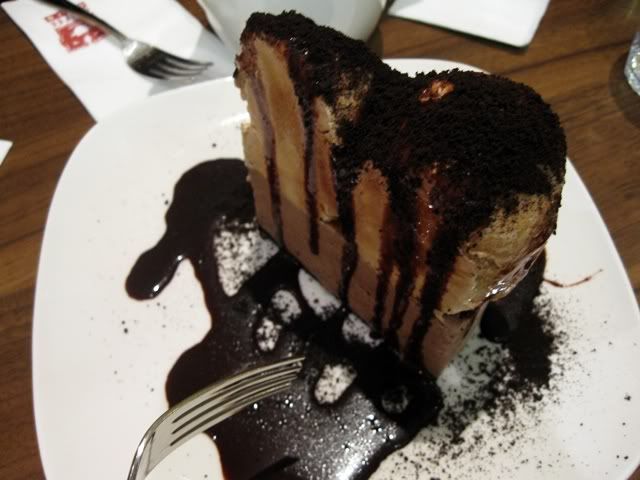 Chamomile tea.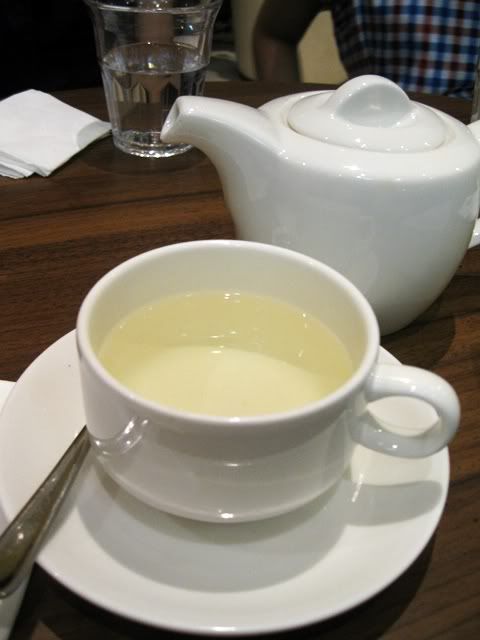 Why give this face? Just take out the birthday girl's presents. By the way, Helen is the queen of birthday surprise spoiler, the only person's birthday she doesn't spoil is her own birthday.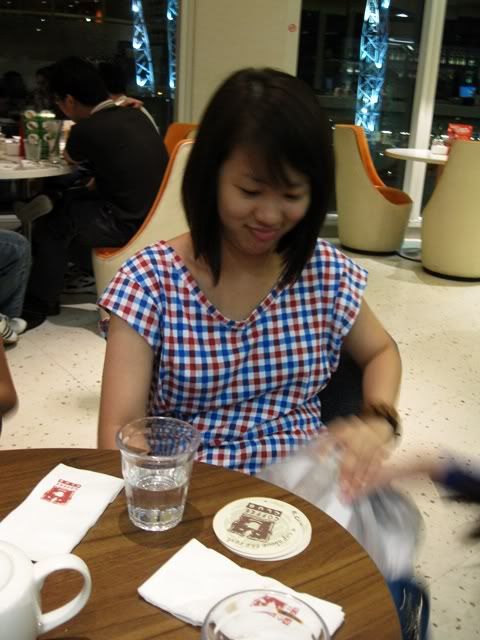 Cheese!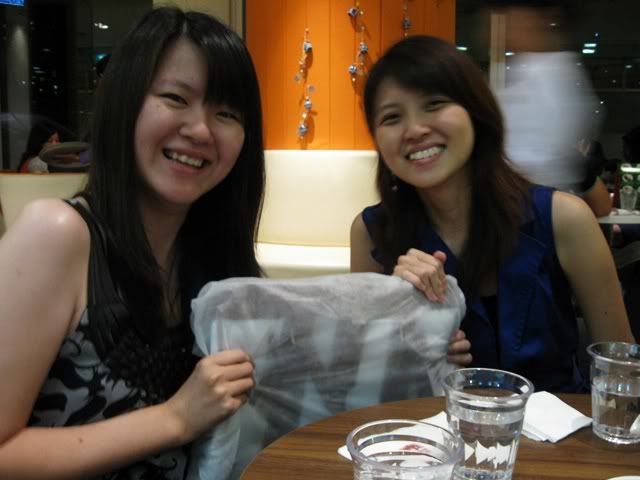 Kept finding a way to make her look inside her bag for her next surprise. "Check the zips, if got any problem we can go back and exchange." She try all the zips but missed out the one we wanted her to open! Damn funny!
Tadaa!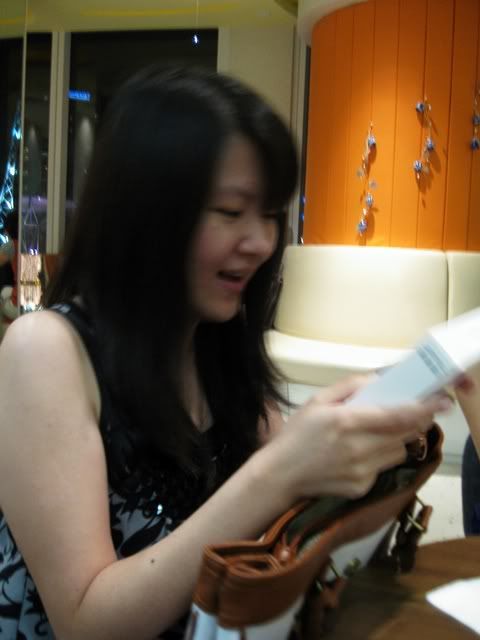 Her new mp3 player. =)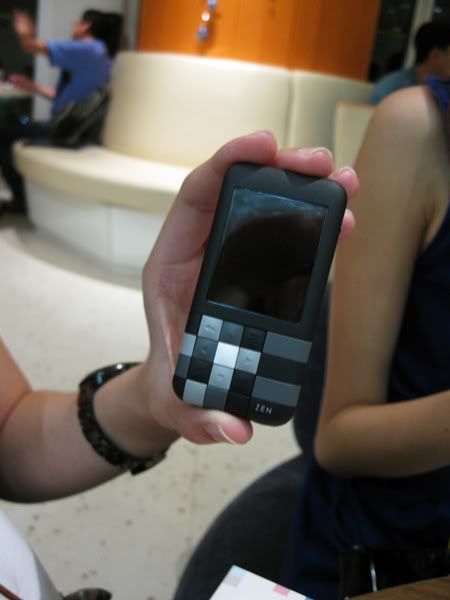 Da Jie,
If anything bad happens on that day.
Do give me a call, okay?
I'll definitely rush over to be at your side.
I know how it feels when things happen.
Don't hesitate. =)
- - - - - - -
Did anyone see
Xiaxue's new post
?
She's getting married!
Why is it like everyone is getting married?
Haiz...