I know I haven't been eating well these days as I do not have the appetite at all. It feels too lonely when you are eating all by yourself. My Daddy got me out to eat for dinner.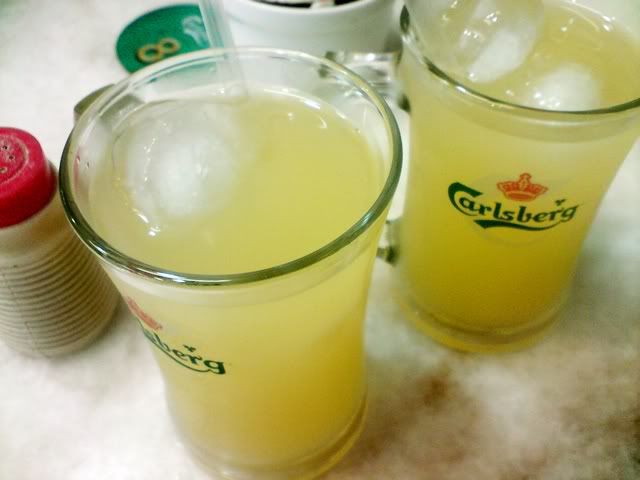 Herbal turtle soup.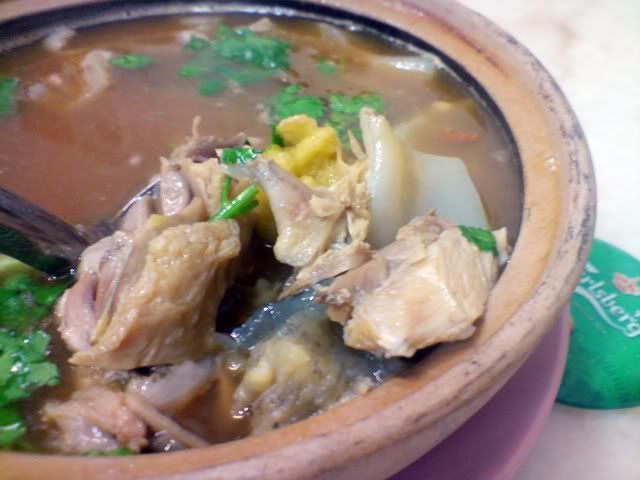 Pig Stomach soup.
Sambal Kangkong.
Claypot stewed pork.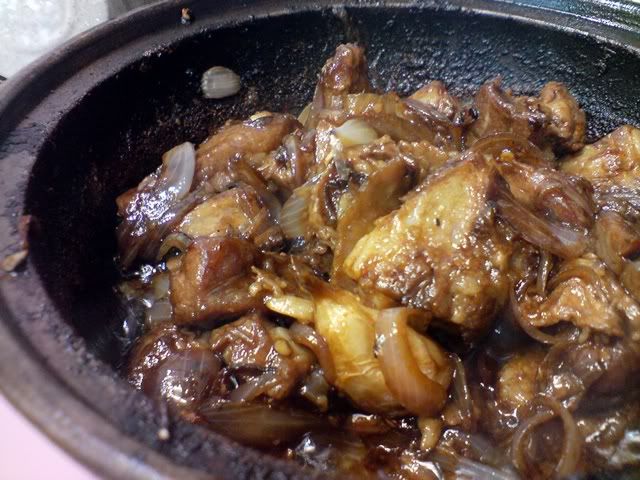 I'm trying my best to eat more, my stomach is getting too weak. Friends, don't worry about me, I know that I have to be good to myself.