Just came back from Sembawang Shopping Center, they have rebuild the whole place. It's much more happening just like IMM! There is Diaso, Giant and best of all, Cotton On! Woohoo~ I don't need to travel so far to shop anymore.
More eateries too, like Astons (I heard it is really good and cheap, I so wanna try!), MOF cafe (yummy ice-creams) and Starbucks (Sarah is gonna get so jealous).
I got myself some loots from Diaso. Yeah! The cheap $2 stuffs with good quality and design.
A big recylced cardboard file holder, I want to replace the one on my office desk.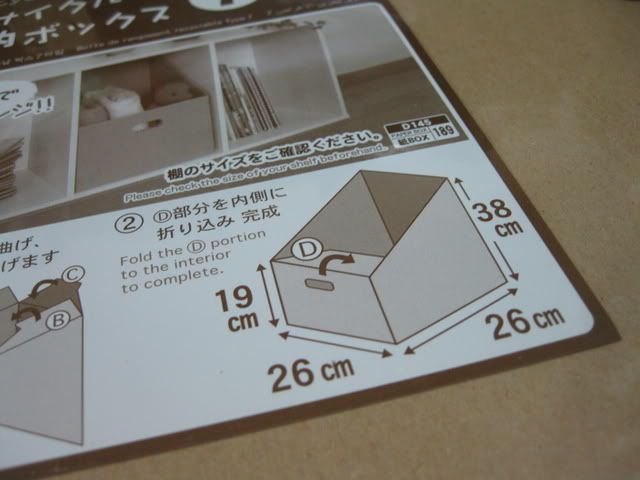 A new pretty brown camera pouch, fits nicely.
A very kawaii pinku lunchbox! Now I will bring this lunchbox for lunch everyday~
A very small and flat pencil case, don't have to bring the big one for my night classes anymore. I think the one dear bought is much cuter and nicer but too small for me.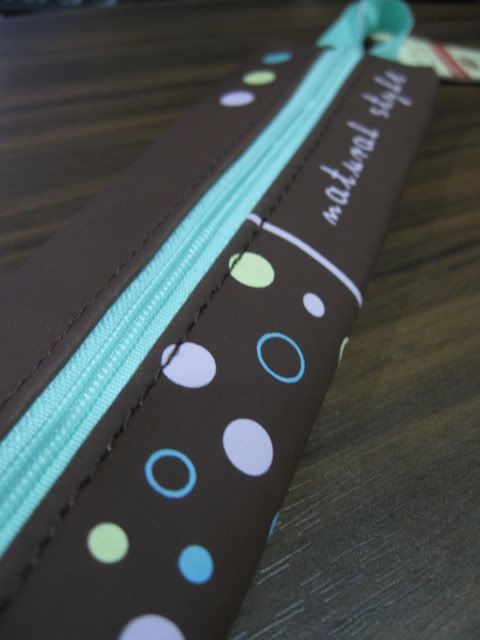 Dusty pink socks! Hehe...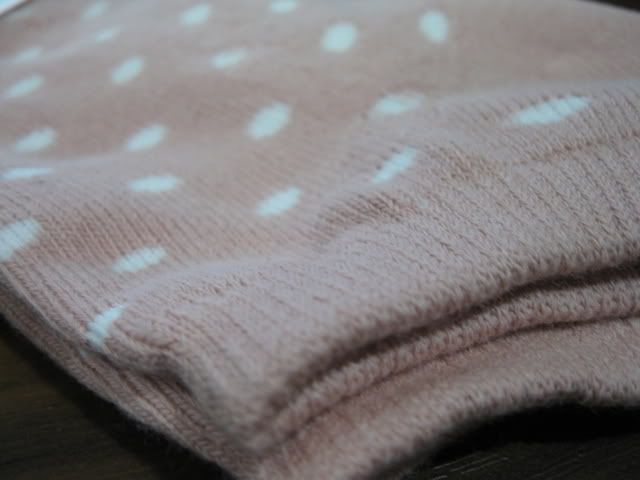 Then we went to the nearby Muslim Eatery for dinner with mum and dad. We ordered mutton, I hope the rashes won't come back. I didn't eat any mutton the last time when the rashes re-surfaced, so I think it should be alright.
Kambing soup, delicious but too salty.
Curry mutton.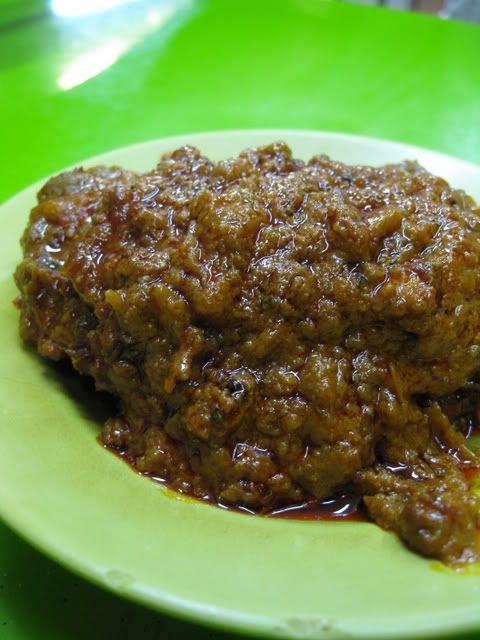 Kopi-tarik, does not taste like the usual coffee which I drink, too watery.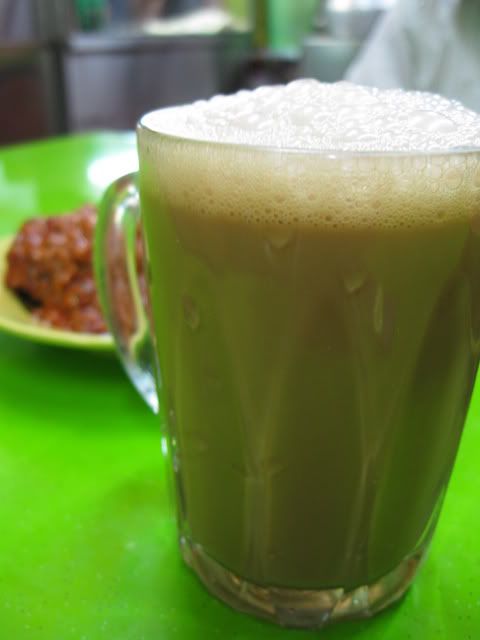 Prata with egg, I cannot eat egg. T_T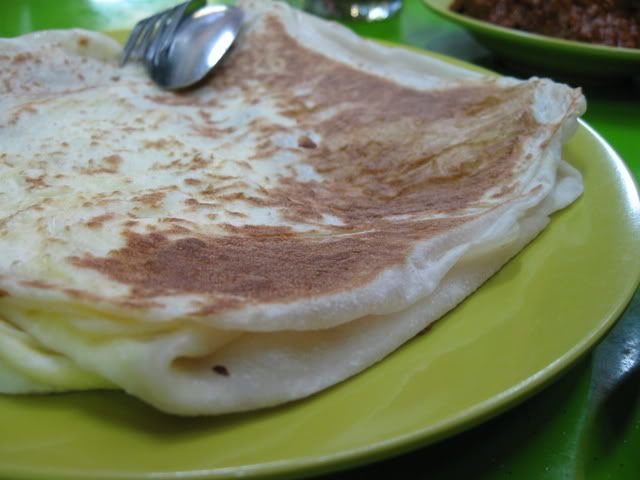 Kosong (plain) prata.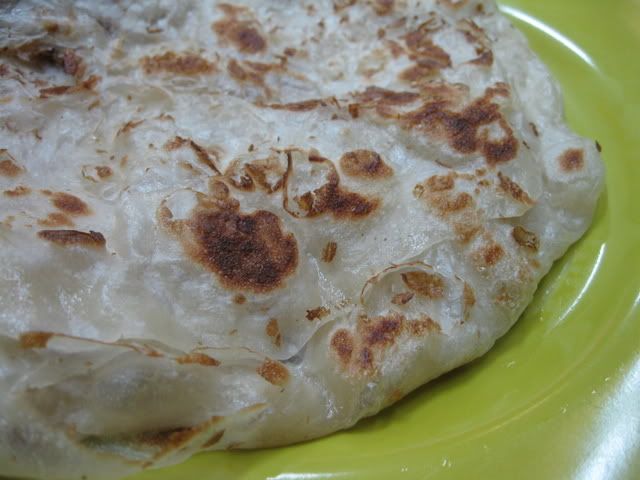 The curry dip which comes together with the pratas.