haha. yes, again
this time with sis and her fren
took some pics... with sis @ bus-stop: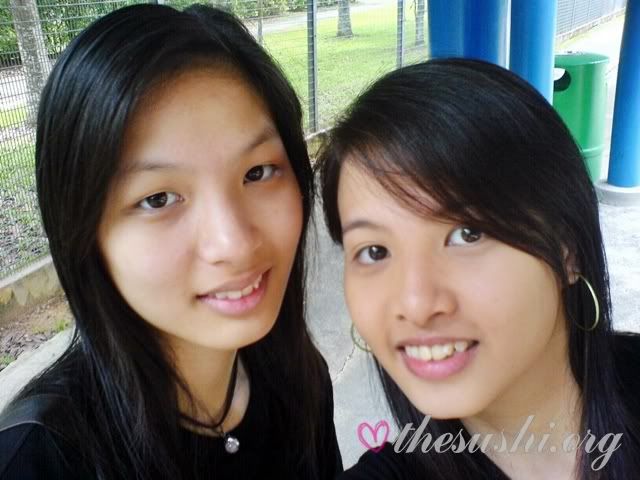 very long Q at Malaysia custom
took quite some time to get out then we went to get a 'teksi'
RM15 to get to Jusco
sis fren's slipper broke while getting off the 'teksi'
hahaz... damn funnie lo, so she's the first person to buy something: her new slippers
had 'ocha' ice-cream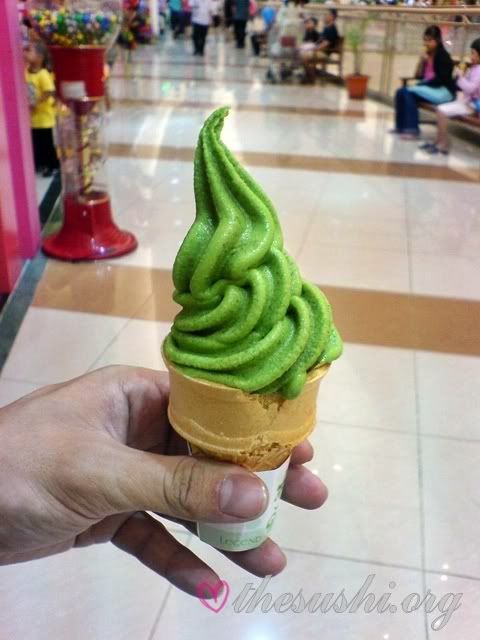 had dinner @ Ayamas! it's so yummie~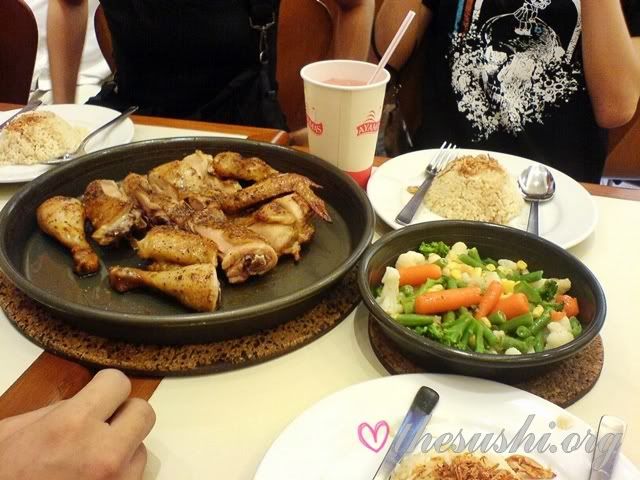 remember i said i wanted to get a skirt in my last post?
i didn't get it
cos i was thinking i dun have enough tops after i slim down, so i got a black off-shoulder top at the same shop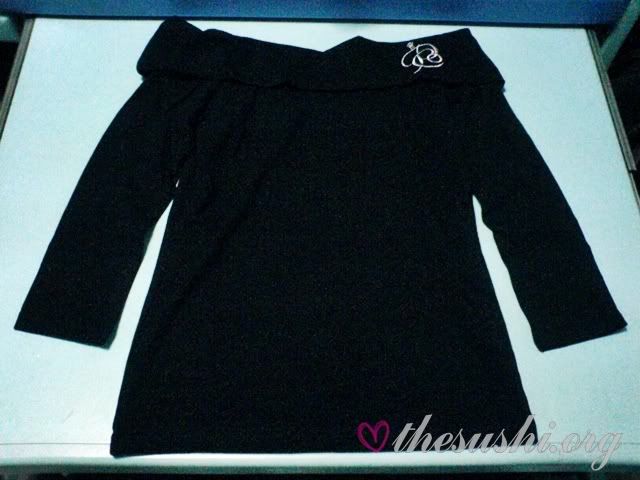 doesn't look tat nice in e pic
hahaz~ but it's kind of sexy...