e whole class had a lot of fun
everyone took a lot of pics, so here's wat i took
have to wait for e rest from my frenz
that's for being late for lesson
phew~ lucky i ran like hell to sch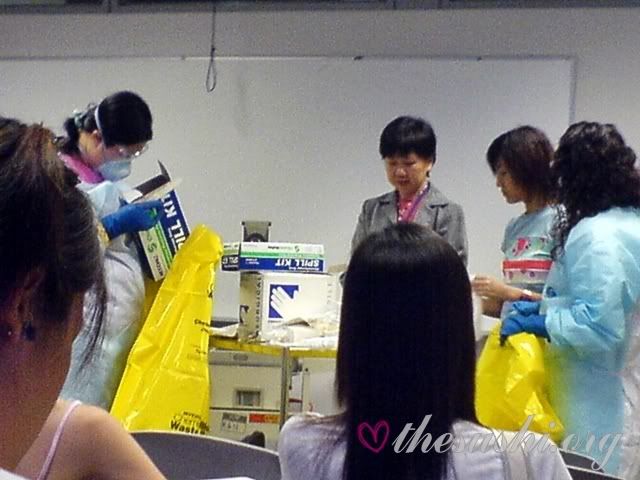 k, took some pics during break while doing project
head-tilt-chin-lift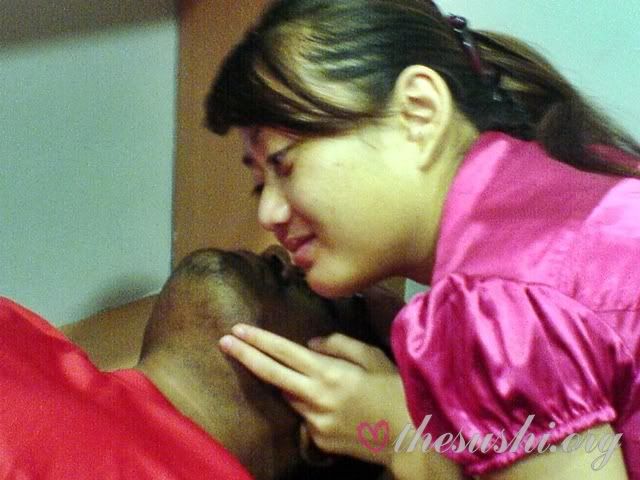 pregnant shashi. hahazZz...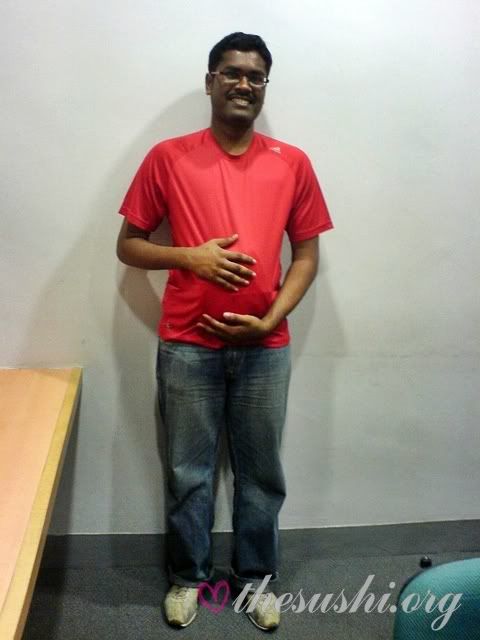 tadaa... it's me~!~
u noe? take more pics while u're still young
next skill lab lesson of e day, demonstration in class
airway management: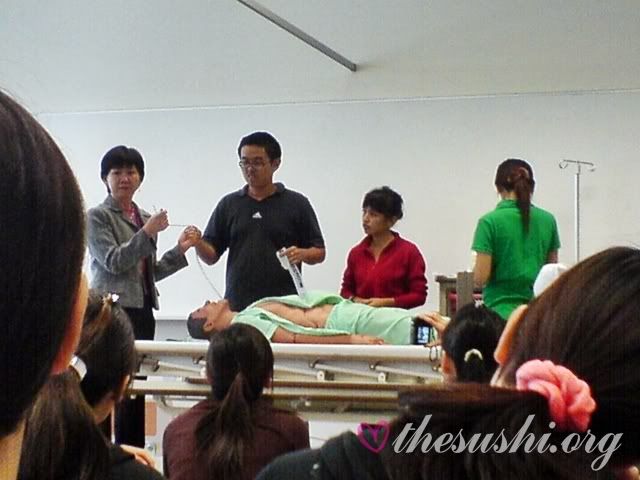 then, it got a little bored... and i took a pic of myself again~!~ wee~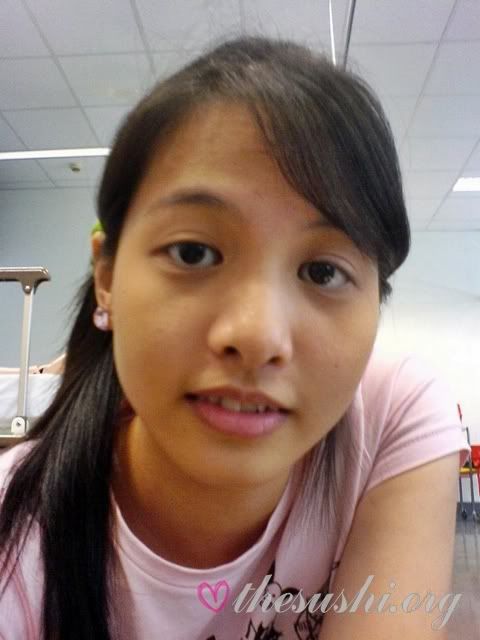 2nd: triage assessment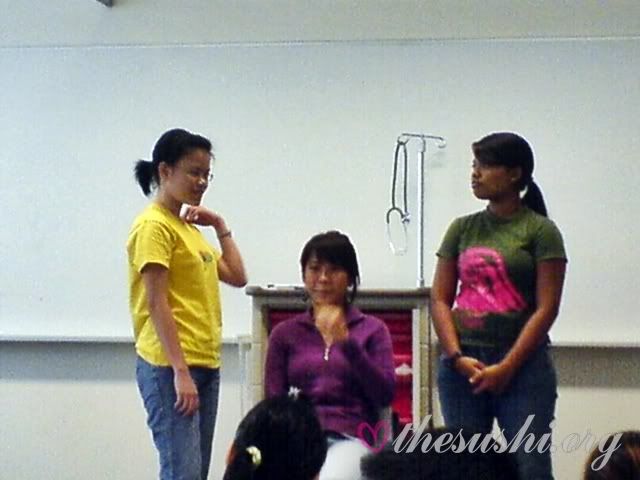 3nd: was me doing CVP monitoring
* pls wait patiently for e pic (i think i look stupid)
4th: emergency care for medics
i only have e video for this one, do wait for e pics for tis part tooo...
then everybody had e time to run around to take pics
hurray~!~ run run run...
class photo with Ms Jenny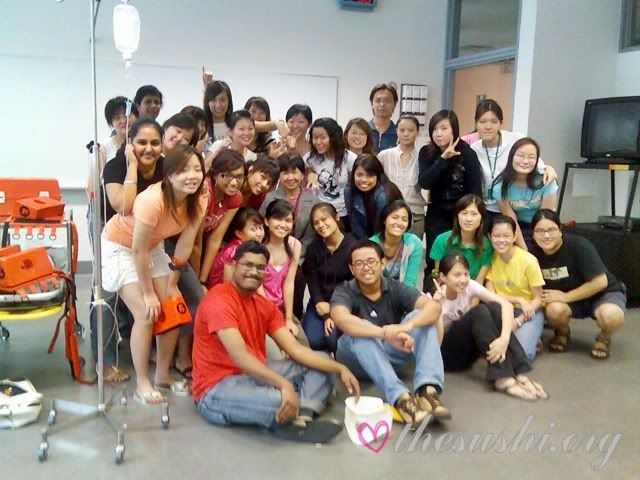 me and e eye popping mannequin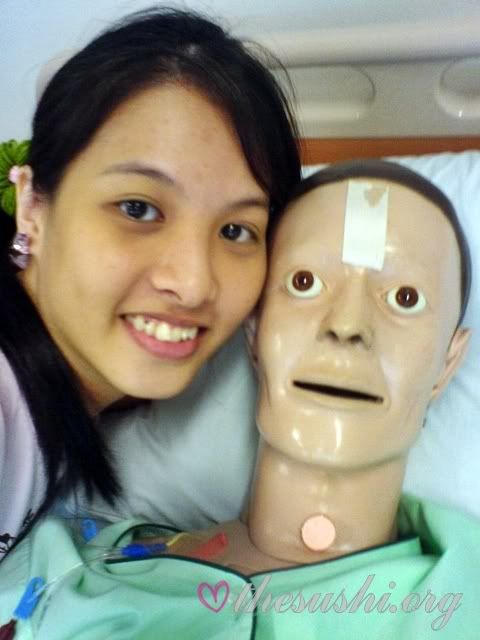 blind but more handsome mannequin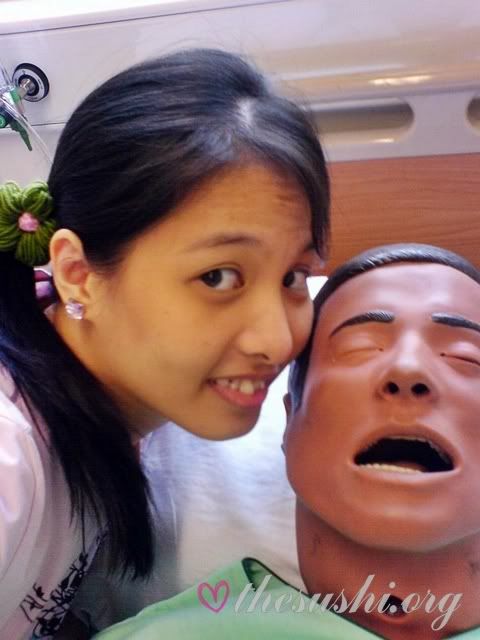 forced the mannequin to sit up and take photo with us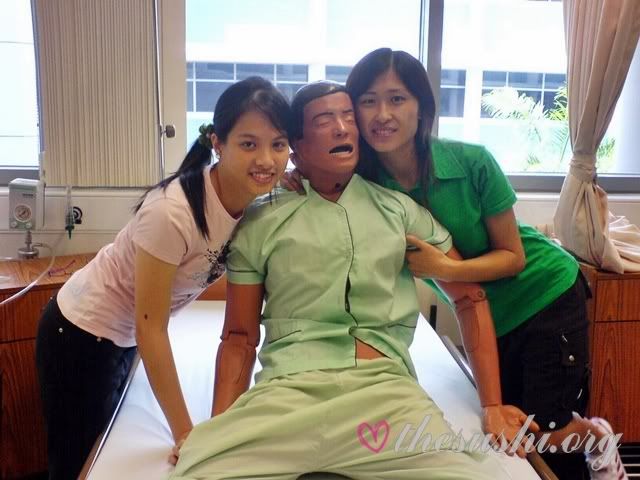 happy day. weee~ yupzZz...
bye bye people :P