Boyfriend has a job interview at Chinatown, so I accompanied him there. First time see so many FEF.com's grand opening stands! Got my designs too. Hehe.
Mint shophouse is love~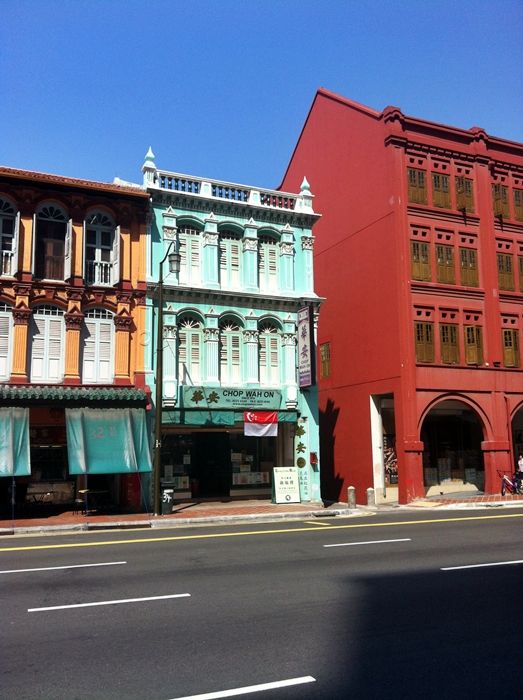 Outfit for the day.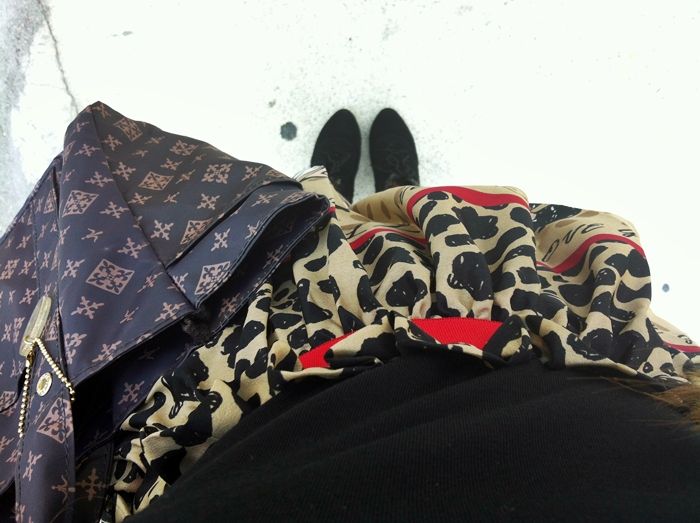 More meat dumplings for breakfast alone.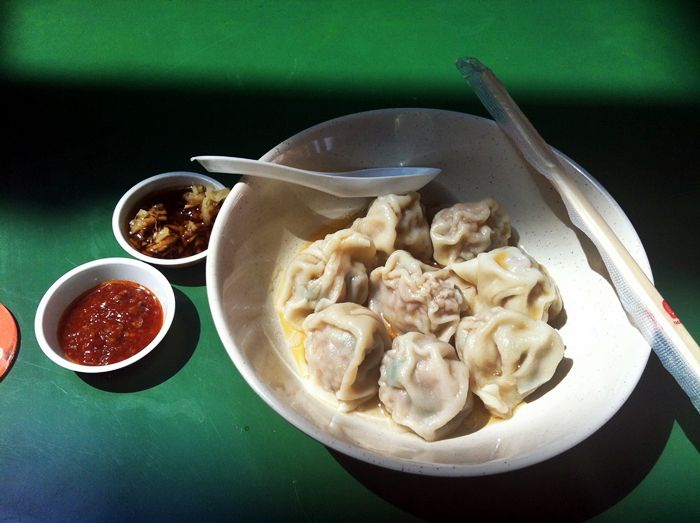 Some Taiwan food for lunch at Bishan Junction 8's foodcourt.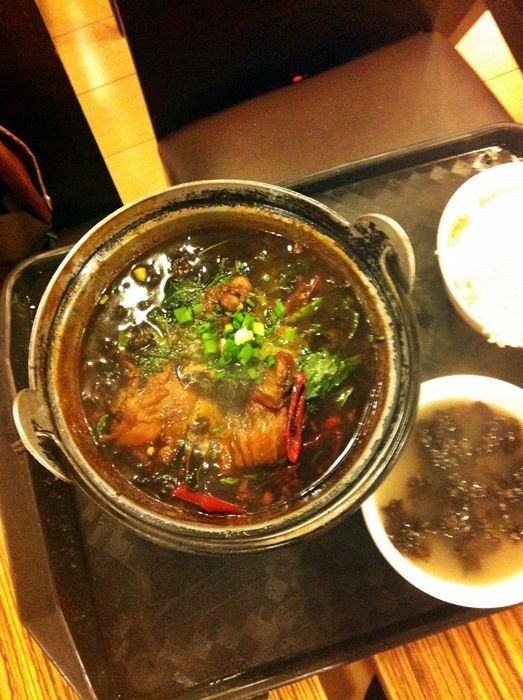 And Lao Ban soya beancurd which I bought from Maxwell.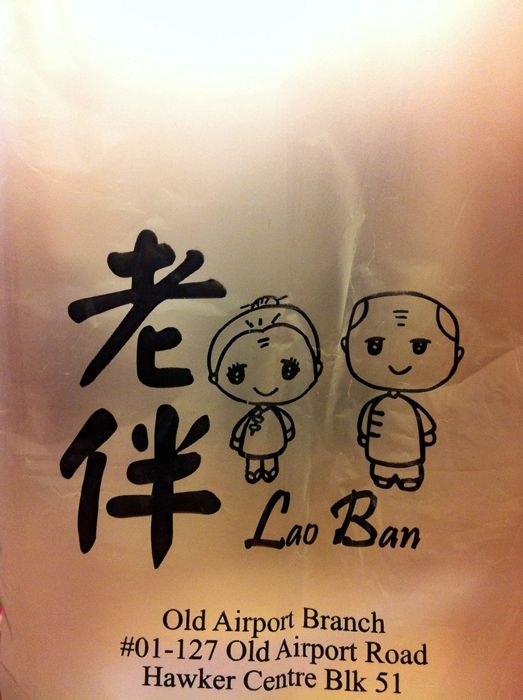 I was craving for prata and so we had prata for dinner at
Roti Prata House
! So satisfied. =)